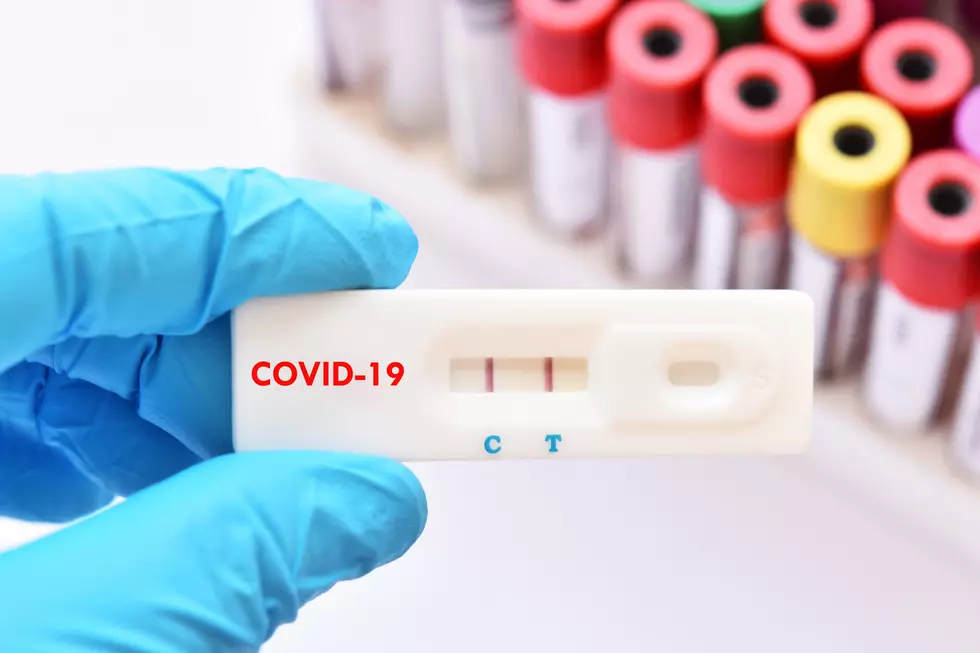 Parents Asked To Be Vigilant After Bangor Y Employee Positive COVID Test
jarun011
Parents with children in the Bangor School system received recorded messages and emails from Assistant Superintendent Kathy Harris-Smedberg Tuesday morning. In the those messages, she asked families to be on the lookout for symptoms in students, as school officials had just received word that a staff-member of the Bangor Regional YMCA had tested positive for COVID-19. This Y staff-member may have had limited contact with some Bangor students and that is why the message was being sent out.
"The Bangor YMCA shared they were in contact with the parents of those students last night. Out of an abundance of caution and direct contact with the Maine CDC, students who may have been in limited contact with the infected person, will need to remain home for the 14-day quarantine. Students who did not have contact will be able to remain in school."
The assistant superintendent also reminded folks of the importance of good handwashing hygiene, masking and performing the daily self-check (for COVID symptoms) before kids leave to school for the day. She went on to say that if any students do show signs of being ill, it is imperative that they do not come to school that day.
Harris-Smedberg closed her message to parents with a statement reassuring them that the school system will continue to do it's part to follow Maine CDC guidelines to keep the students and staff safe, but urged local families to do their part, as well.
Enter your number to get our free mobile app
More From WBZN Old Town Maine