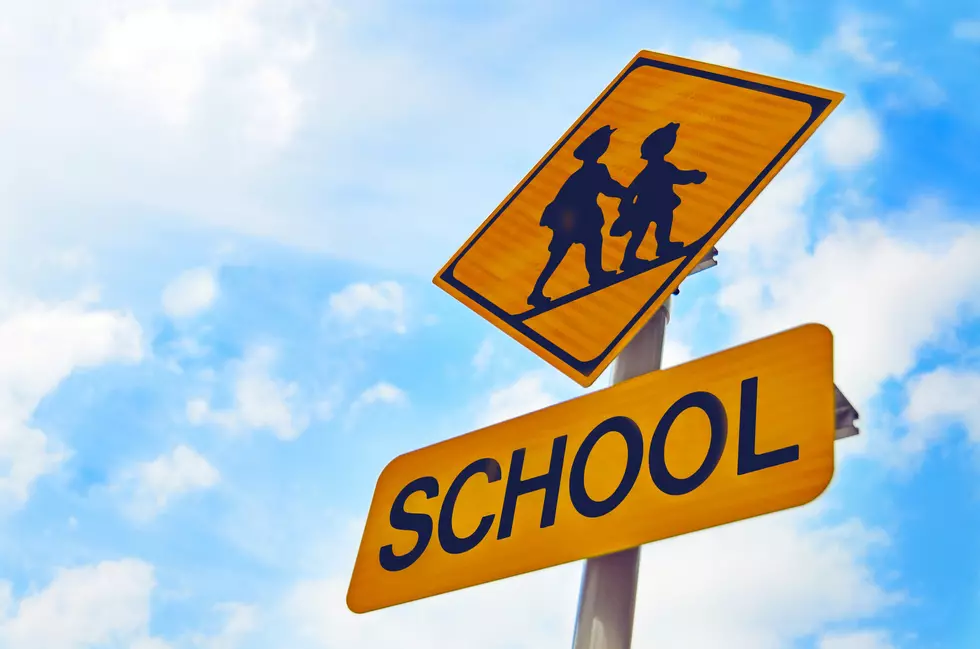 Officials In Maine Remind You To Slow Down In School Zones
takenobu
As teachers and students all over the state prepare to start a brand new school year this week, Maine's law enforcement agencies have taken to social media to remind drivers to go slow in School Zones!
The Penobscot County Sheriff's Office took to its Facebook Page to inform motorists that they will have officers out, near schools this week, making sure people obey the traffic laws.
"Please remember children will be standing beside the roadways, school buses will be making frequent stops, and there may be additional congestion around school drop off and pick up areas. Let us help our amazing bus drivers protect their valuable cargo, OUR CHILDREN."
Ellsworth's School Resource Officer teamed up with a local bus driver to send out another important message via the Ellsworth Police Department's Facebook Page.
"If you see flashing yellow lights, it does not mean speed up. It means prepare to stop. One more thing, we have cameras on the school bus, so do not ever pass a stopped school bus with red flashing lights."
Even the Maine Department of Transportation got in on the action.
"As the start of the school year draws near, be mindful of children and other pedestrians crossing the roads, and drive with caution and patience around school zones and buses."
Bottom line: School's back in session. Drive accordingly. No one wants to learn that lesson the hard way. A little patience goes a long way when dealing a morning commute full of busses and children. Let's set the example for how to behave, rather than be an example of what not to do.
See Where These Celebrities Went to School in Maine
More From WBZN Old Town Maine