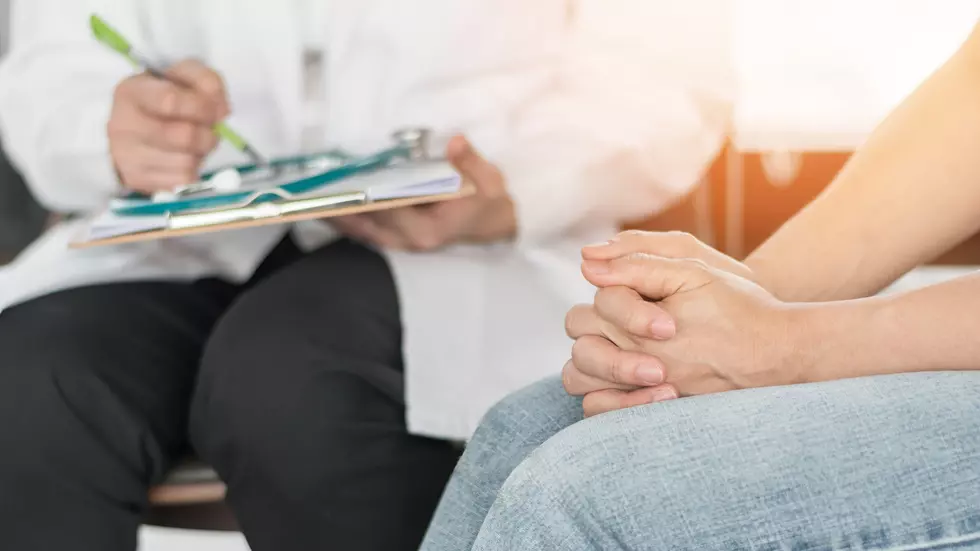 Northern Light Cancer Center To Resume Accepting New Medical Oncology Referrals
noipornpan
Good news for those seeking oncology services in Eastern Maine: Northern Light Cancer Care at the Lafayette Family Cancer Institute in Brewer announced today that it will once again accept new medical oncology referrals.
"The team has been working diligently to ensure patients with a new cancer diagnosis can receive the care they expect and deserve close to home," reads the announcement.
Last month, the organization announced that they had made the decision to temporarily defer some new medical oncology referrals until they could attract other oncologists to help staff positions. They cited a national shortage of healthcare providers as part of the reason for making that call. But hospital representatives were adamant that this would be a temporary measure until adequate staffing could be hired. And it would appear, that personnel is being put into place, as we speak.
"To support this access, several medical oncologists recently joined the team to support care in the coming months and three new oncologists will join in the summer. In addition, a new nurse navigation program will launch to help expand resources while streamlining patient care planning and follow through."
Northern Light Senior Vice President, Rand J. O'Leary, says he appreciates that people were patient in the interim.
"Our community has put their trust in us to care for patients with cancer for decades. We appreciate your patience over the past few months as we worked to expand access to continue to meet our mission of caring for our community."
Have questions? If you're a patient or provider who wants more information, just call the Northern Light Cancer Caer Center, by dialing (207) 973-7807.
24 Essential Things To Do and See In Bangor Maine
Must see and must do list of all the places locals and tourists alike should visit in the Queen City.
More From WBZN Old Town Maine