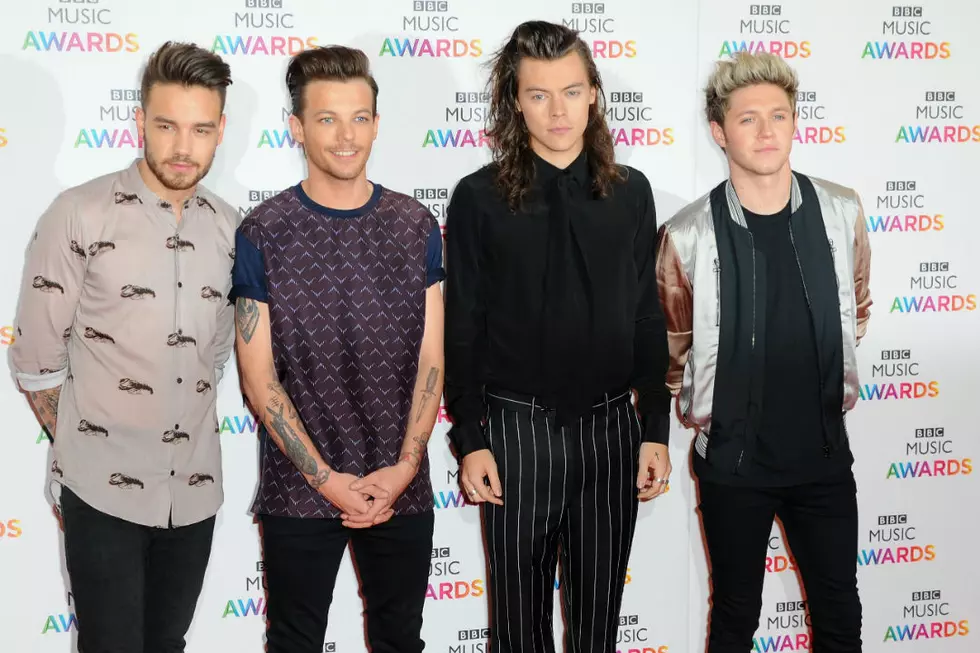 Niall Horan, Again, Claims One Direction Are Close to Reunion
Eamonn M. McCormack, Getty Images
Perhaps Niall Horan has picked up on the power of The Secret: once again, he is angling to speak a One Direction reunion into reality.
Horan, who released his very first solo single "This Town" in September, told The Sun during a red carpet interview that it won't be long before 1D's back together.
"We will back," Horan said. We would be silly not to… ridiculous"
"At the moment we are all doing our own thing. Harry [Styles] wanted to do his movie [2017's Dunkirk] and everyone is just chilling," he added. "I don't think anyone needs to worry about us. We are fine."
In October, Horan told The Graham Norton Show something similar, and insisted the group was very close to confirming a reunion date.
"I'm doing this, Harry's doing a movie," he said. "Harry did a movie. You know, we're all doing our own bits and pieces. Can't really put a date on it, but it's not gonna be 50 years away. It's in the foreseeable [future]."
These Stars Took Big Leaps of Faith + Went Solo:
More From WBZN Old Town Maine