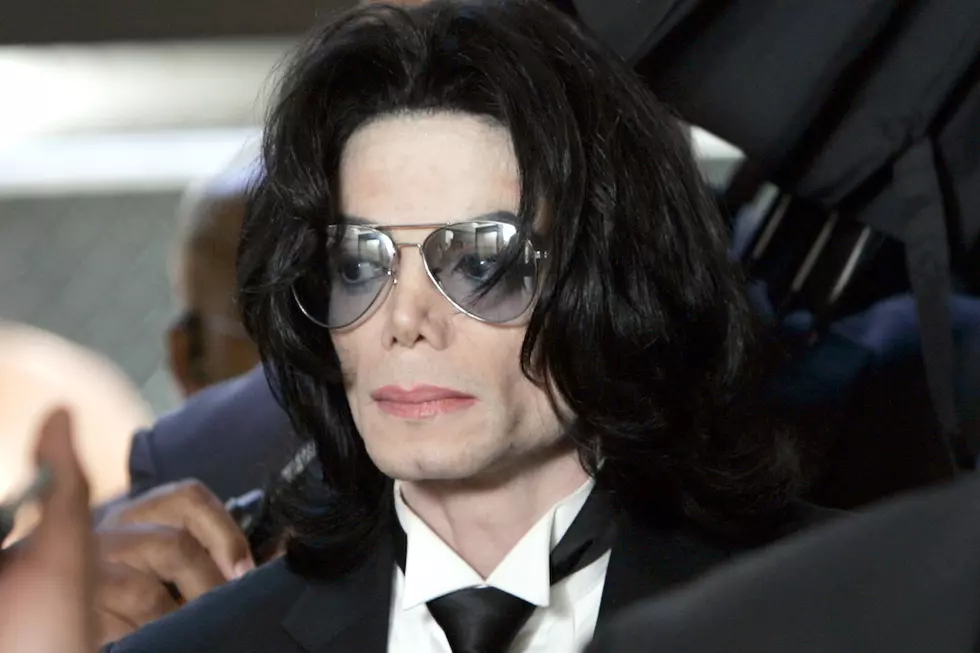 Michael Jackson Estate Slams 'Leaving Neverland' After Emmys Win
Kevork Djansezian-Pool, Getty Images
"For a film that is a complete fiction to be honored in a nonfiction Emmy category is a complete farce," Jackson's family said in a statement to Entertainment Tonight. "Not one shred of proof supports this completely one-sided, so-called documentary which was made in secrecy and for which not one person outside of the two subjects and their families were interviewed."
When the two-part, four-hour expose first aired on HBO earlier this year, the Jackson estate called it a "tabloid character assassination" and accused its subjects, James Safechuck and Wade Robson, of acting to gain the media' sympathy.
The documentary's director Dan Reed spoke with ET on the red carpet before the event about the significance of getting nominated for five Emmys.
"It does help to validate the film, [which has] been so controversial," Reed said, adding that increased awareness of the doc "confronts people with a crime that they don't really want to know about, and wish didn't exist."
He went on to explain the surprise he felt when the film became so divisive among supporters and critics. "We thought it would make some noise, but we kind of thought people would go, 'Oh yeah, it's another film about the allegations against Michael Jackson.' But this has been taking us completely unawares," Reed admitted. "It's been a tsunami of love, of hatred, of attention and noise, of thoughtful critical reaction and unthinking reaction. It's been a journey into the heart of the world media."
"I just hope there are people out there, who have had a similar experience to the guys in my film, who feel more at ease with themselves having watched it, and have a way to articulate what happened to them," he added.
Celebrities Involved in Career-Ending Scandals
More From WBZN Old Town Maine