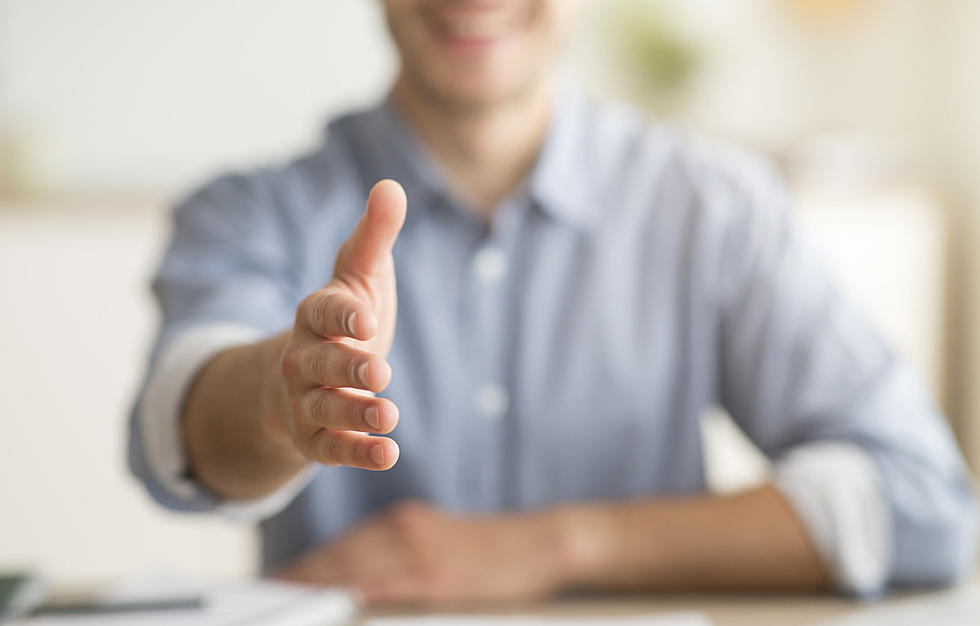 Meet & Greet Planned With New Bangor Superintendent To Discuss Mentoring Program
Prostock-Studio
There's a new mentoring initiative being put together between the Bangor School system and members of the community. Folks in Bangor are invited to attend a Meet & Greet next Wednesday to find out more about it.
Bangor School Department's Safety and Communications Director, Ray Phinney, says the purpose of the program is to pair Bangor High School Students with Bangor Community Members and Leaders.
Phinney says the goal is to get 500 mentors from area businesses, organizations, and leadership positions. The process to apply is pretty easy and is being handled by Mentor Coordinator, Julie Kimball. Phinney said those interested in volunteering would have to fill out an application, pass a background check, and then be paired with a student based on the student's interest.
Both Kimball and Bangor's new Superintendent of schools, James Tager, will be on hand for the meet at the Bangor Public Library between 4:30 PM and 6:00 PM, in the lecture hall, to answer questions about the program.
Phinney explains that there is a small mentoring program, right now, which is comprised of about 120 mentors for the 3,600 member student body. He says they'd like that number to grow. Mentors can help with everything from job prep, to working on success tips, to even being an advocate for students.
Those wishing to attend the event are asked to RSVP at this link here. Masks are required while inside the library. The event is sponsored by the Bangor Public Library and by Rudman Winchell Counselors at Law.
For more information about the meet & greet, or the mentoring program itself, you can reach out to Julie Kimball via email, jkimball@bangorschools.net or call her office at 207-992-5536.
25 Bangor Then and Now Photos From Google Street View
Take a look at how Downtown Bangor, the Waterfront, State Street, Stillwater and more areas of Bangor looked years ago compared to today using Google Street View archives.
Bangor A to Z
Bangor is our home, so we try to know as much as we can about it. Here are the ABCs of our beloved Queen City.
More From WBZN Old Town Maine