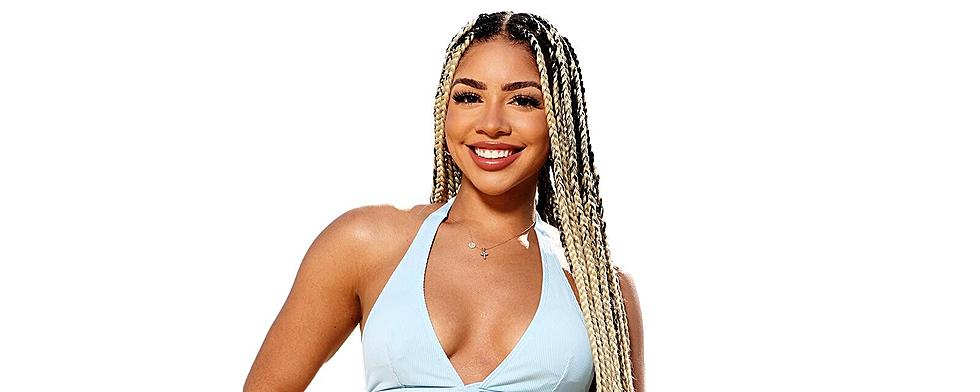 MDI Graduate Deandra Kanu to Appear on Bachelor in Paradise This Summer on ABC
Photo ABC
Deandra Kanu, who graduated from MDI High School in 2014 will be on ABC's "Bachelor in Paradise" this summer.
Season 7 of "Bachelor in Paradise" will air on August 16. Tune in to watch Deandra shine while in Mexico. Anything can happen in paradise!
Deandra  Kanu graduated from MDI in 2014. Her sisters are Destiny, Danika, and Darcy, all of whom went to MDI High School. Her youngest sister, Daley, will be a freshman at MDI High School this September
Deandra was born in Dallas but raised in Bar Harbor. She graduated with honors from the University of Texas at San Antonio in 2018 with a bachelor's in communications with a minor in business and was a member of Gamma Phi Beta sorority
Deandra, who made it to the top 15 girls in her season of The Bachelor, is now living and working in Dallas
After she was eliminated from The Bachelor in February 2020, Kanu was featured online on Cosmopolitan talking about her experience on The Bachelor
In an Instagram post, Kanu showed wisdom beyond her years with her quote:
Remember to always CHOOSE people who choose you back. You'll never lose what is meant for YOU, so remember that the next time you face rejection or lose someone you think you really care about.

 
Can You Solve These Maine 'Jeopardy!' Clues?
More From WBZN Old Town Maine