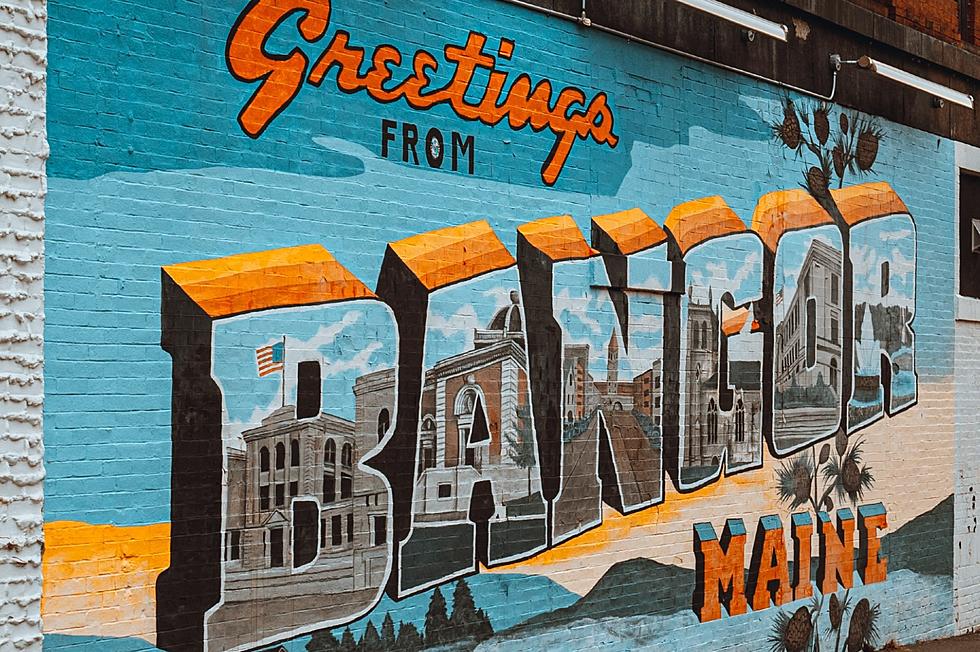 Those of us who live here, from time to time, take it for granted and can tend to forget, just how awesome the smaller towns and cities in our state can be. And sometimes it takes an outsider's view of things to put back into perspective how lucky we are to live where we do.
For example, there was a great piece released in Travel & Leisure, entitled "This Charming Small City in Maine Is the State's Best-kept Secret."
Can you guess which city they were talking about?
None other than the Queen City herself, Bangor, Maine.
The publication says Bangor's got a bunch of things going for it, not just the City's association with the famous author, Stephen King.
"... because of its spot on the map, the small city lets visitors dip into the local culture, while also easily taking day trips to the coast or mountains."
Quoting Bangor's second most famous author former Bangor Police Lt. Tim Cotton (and I say that with the utmost respect), "Bangor is the ultimate base camp for visitors who want to taste, smell, and feel all that Maine offers."
He's not wrong. Bangor sits in a pretty sweet location, with proximity to all the cool things the state of Maine has to offer.
The article features a list of the top places to eat and drink, places to stay, things to do, and outdoor spots to visit. Businesses like The Rock & Art Shop, Queen City Cinema Club, Paddy Murphys, and The Briar Patch were mentioned as reasons why Bangor has such secret value.
So the next time you go to complain or bicker about living in Bangtown, pause and realize that to others, it's actually a best-kept secret!
24 Essential Things To Do and See In Bangor Maine
Must see and must do list of all the places locals and tourists alike should visit in the Queen City.
More From WBZN Old Town Maine