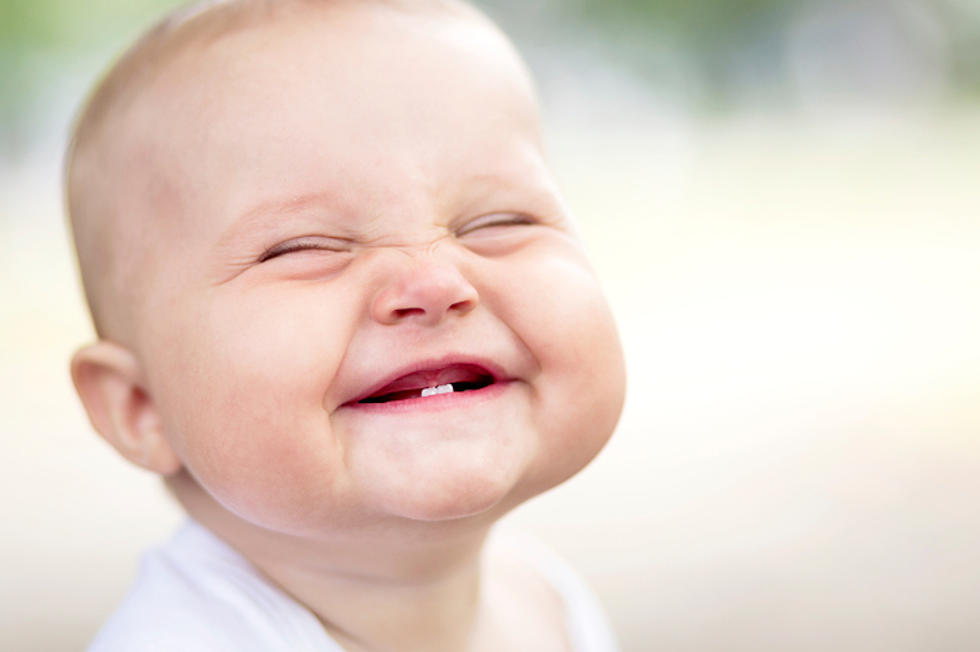 Maine's Most Popular Baby Names From 1980 – 2018
Getty Images/iStockphoto
The Social Security Administration is holding on to the results of baby names for 2019 and has yet been determined as to when the lists will be revealed.  The delay is due to the COVID-19 pandemic and done out of respect and honor for those affected by the pandemic.
But, that doesn't mean we can't take a look through their records of what they have already published to see what names were popular, when they were popular and where, and more specifically which states, certain names were most popular.
It's interesting to look at this list and think of all the people you know named Jessica born between 1980 and 1985.  That's because it was the most popular name during those years.  Next up was Ashley from 1986 to 1992.  How many Ashleys do you know were born between those years?  Probably a couple.
In more recent years, Maine has embraced names like Jacob, Madison and Emma but when did they become popular and what took their places as number one in the 2010's?
Here are the most popular baby names here in the State of Maine from 1980 to 2018 according to the Social Security Administration.
1980 - Jessica and Christopher
1981 - Jessica and Matthew
1982 - Jessica and Matthew
1983 - Jessica and Matthew
1984 - Jessica and Christopher
1985 - Jessica and Christopher
1986 - Ashley and Matthew
1987 - Ashley and Joshua
1988 - Ashley and Joshua
1989 - Ashley and Joshua
1990 - Ashley and Joshua
1991 - Ashley and Joshua
1992 - Ashley and Nicholas
1993 - Emily and Tyler
1994 - Emily and Tyler
1995 - Emily and Tyler
1996 - Emily and Tyler
1997 - Emily and Jacob
1998 - Emily and Jacob
1999 - Emily and Jacob
2000 - Emily and Jacob
2001 - Emily and Jacob
2002 - Emily and Jacob
2003 - Emma and Jacob
2004 - Emma and Jacob
2005 - Emma and Jacob
2006 - Emma and Jacob
2007 - Madison and Ethan
2008 - Emma and Jacob
2009 - Emma and Noah
2010 - Emma and Owen
2011 - Emma and Mason
2012 - Emma and Mason
2013 - Sophia and Liam
2014 - Emma and Liam
2015 - Emma and Liam
2016 - Emma and Liam
2017 - Charlotte and Oliver
2018 - Charlotte and Oliver
The latest information from the Social Security Information
Charlotte
Amelia
Emma
Harper
Olivia
And the top names for baby boys in 2018 in the State of Maine were as follows:
Across the United States, the top baby names in 2018 were:
Liam
Noah
William
James
Oliver
Benjamin
Elijah
Lucas
Mason
Logan
Emma
Olivia
Ava
Isabella
Sophia
Charlotte
Mia
Amelia
Harper
Evelyn
More From WBZN Old Town Maine