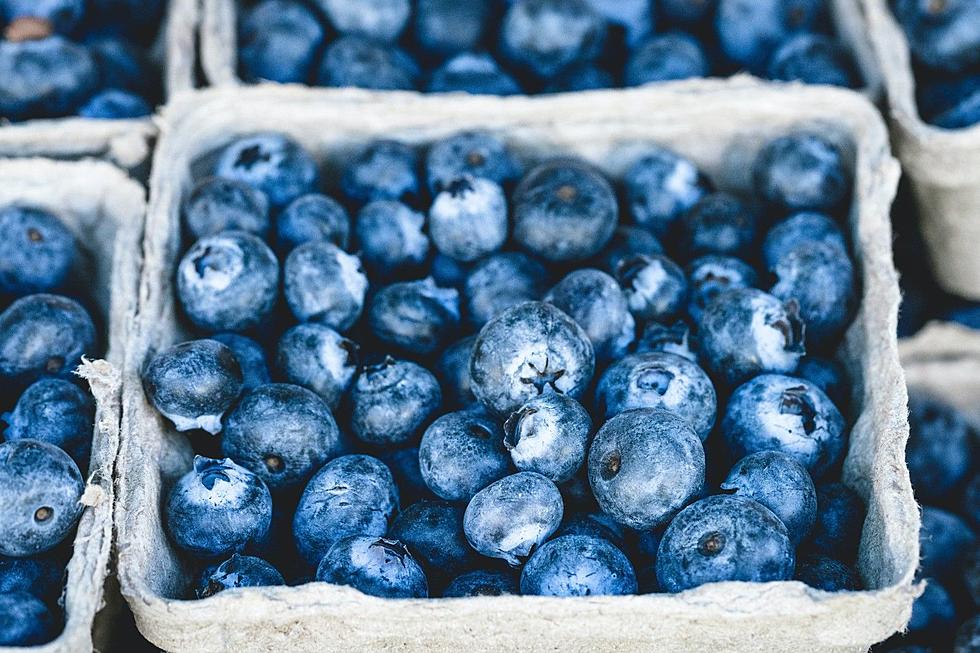 Maine's Wild Blueberry Weekend Will Be Happening August 6th and 7th
Photo by veeterzy on Unsplash
Mainers can look forward to a whole bunch of events this summer as we feel the ease of the restrictions brought about by the pandemic. One of the events we can look forward to towards the downswing of summer is one event that started in the midst of the pandemic and will no be bringing its second festival since its inception to blueberry fields across the State of Maine.
Wild Blueberry Weekend is being planned and has a date set. Blueberries will be celebrated state-wide on the weekend of August 7th and 8th.
The Second Annual Maine Wild Blueberry Weekend
The weekend is a way for visitors of the state and residents of Maine can really take in all that the Maine Wild Blueberries can offer. The growers and processors of the Maine Wild Blueberry will be central to the celebration, as will unique and imaginative ways to enjoy the Maine Wild Blueberry.
A Weekend for the Wild
You can expect to visit farms and fields that are cultivating the Wild Blueberry and visit restaurants and businesses across the state who will be showcasing their unique addition, be it food, drink, or some other imaginative way, for the weekend's festivities.
Follow at the website
Mainers and visitors will be able to take in the Maine Wild Blueberry experiences for this new Maine summer tradition. Check out the map of participating farms and establishments for this year's wild blueberry festivities and stay up to date by visiting the Wild Blueberries website about Wild Blueberry Weekend.
Check out other food-centered events planned for 2022 throughout Maine.
25 Food Festivals of Maine
Take a tour of Maine -- while taking in what makes Maine -- in the year-round festivals offered all over the state. From great Maine seafood and fish to delicious sweet treats to those odd and unusual Maine pride products, here are 25 festivals that Mainers put on to celebrate the great things of Maine with the community.
2022 Amusement Park Openings In New England
Here's when those of us in the Northeast can expect to head out and enjoy some summer fun close to home.
21 Maine Restaurants That Have Been Featured on Travel Channel's Food Paradise
This is a list of the Maine restaurants that have been featured on the Travel Channel show, 'Food Paradise.' This is quite a representation for a state that's relatively small in stature.
More From WBZN Old Town Maine