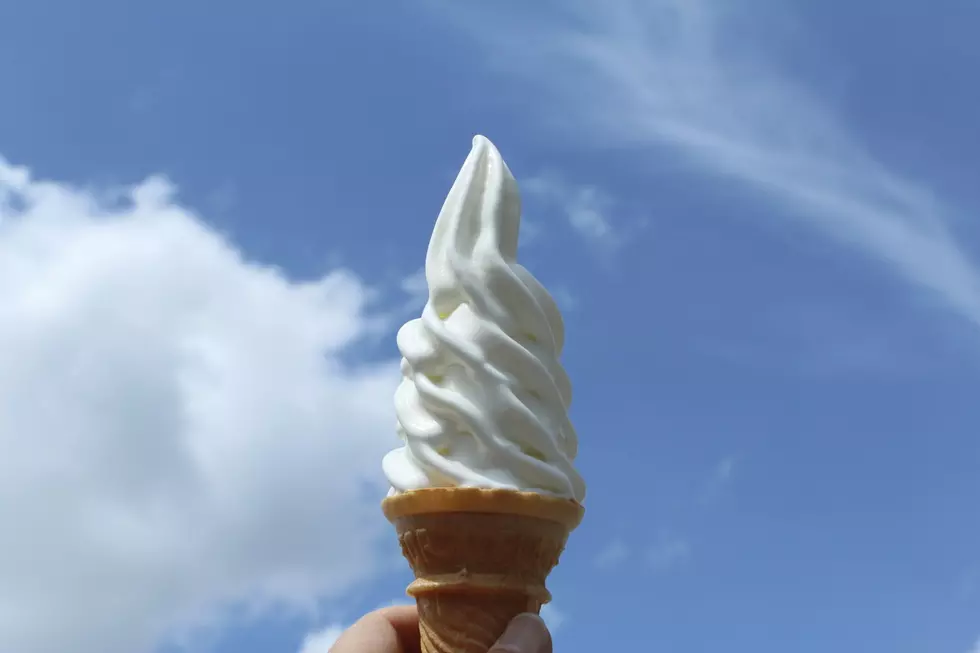 Life Just Got A Little Sweeter: Local Ice Cream Stands Open This Month
ranmaru_
It may have been snowing this Super Bowl Sunday, but that did not stop me from loading the kids up into the van and heading to celebrate one of our favorite occasions. Contrary to what you may think, we were not celebrating the game. Nope-we were celebrating Ice Cream and the fact that the Dairy Queen on Broadway in Bangor is open for the season again! (I mean, I feel like my priorities are straight, right?)
Spring may still be 6 weeks away, according to that round little rodent from Pennsylvania, but 'round here, the thing that warms our hearts is when that "Drive Thru Open" sign lights up. Now that is a thing of beauty!
According to the Broadway Dairy Queen's Facebook Page, they're open from 11AM till 8PM for drive thru and take out only.
"Please remember to wear your face covering in the store for take-out!"
If you're in the Bradley area, or are looking for an excuse to head that way, Spencer's Ice Cream has opened their drive thru now, too, but only on weekends to start. According to their Facebook page:
"Now OPEN FRIDAY-SUNDAYs 12pm-5pm in Bradley at the drive up window."
But that's not all February has to offer ice-cream lovers! We will soon have our pick of frozen sweet treats as on the Fielder's Choice Facebook Page, they just announced they'll be opening their stands Thursday February 25th!
"All our shops will be opening 7 days a week starting on Thursday, February 25. Yes, that means we'll have soft serve available STARTING ON FEBRUARY 25 at ALL our locations!! All locations will be drive-thru and hard serve only..."
No word yet on when the other local Fan Favorite, Gifford's will open their stands, but you bet your bottom dollar we'll be keeping and eye out for it, and pass along that info when we get it!
So let the snow fly...I don't care. I'll be in my van with the heat cranked, like a real Mainer, eating an ice cream, watching the snow and looking forward warmer days!
Enter your number to get our free mobile app
Gallery — Every Movie Theater Candy, Ranked:
More From WBZN Old Town Maine