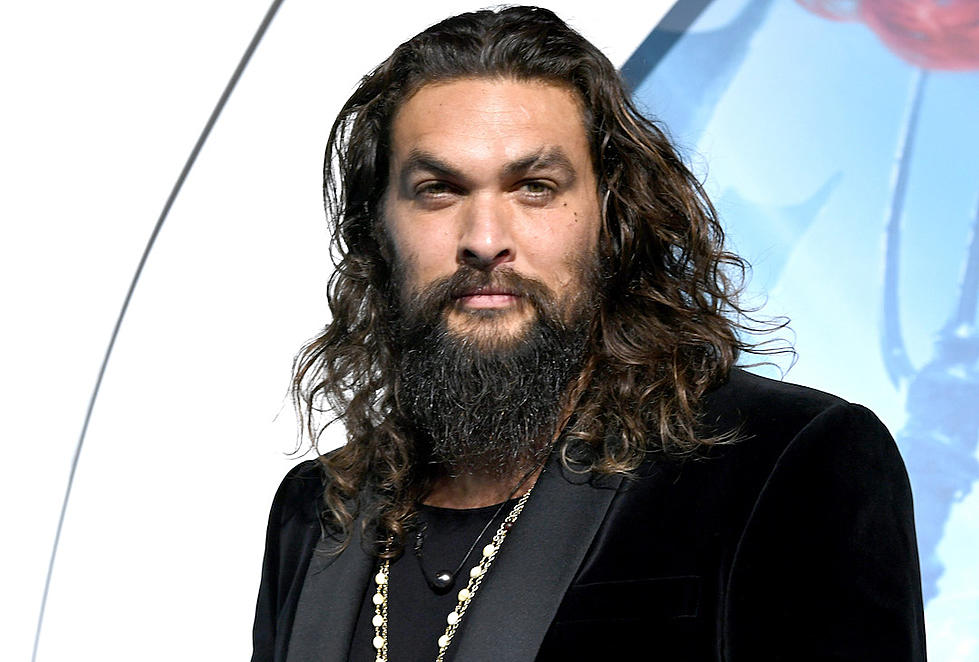 Jason Momoa, a.k.a. Khal Drogo, Cursing Out the 'Game of Thones' Finale via Live Stream Is a Mood
Kevin Winter, Getty Images
The majority of fans were less than thrilled about the events that took place during the Game of Thrones series finale last night (May 19), and Jason Momoa spoke for critics everywhere when he live streamed his reactions to the show's finale episode.
The man who played Khal Drogo on the hit series was not pleased about the fate of his Khaleesi, and he made his feelings known in real time as the episode aired. When Jon Snow drove his dagger into her heart, Momoa grunted and screamed and cussed...a lot. When Bran Stark was anointed king, he yelled that he didn't care. When Jon's punishment for killing Daenerys was rejoining the Night's Watch on the Wall, he completely lost it.
"Let me get this s—t straight. You're goin' back to what the f—k you did in the first place, and you killed Khaleesi?" he asked in disbelief. "Oh my god. We're gonna go to the bars and we're gonna get in a fight."
Watch his full livestream below.
It's no surprise Momoa would feel that way. He and Emilia Clarke (who plays Dany) have stayed close since his time on the show. His reaction resonated with other angered fans. Check out some of the best responses below.
What's Next for the 'Game of Thrones' Cast Members
More From WBZN Old Town Maine