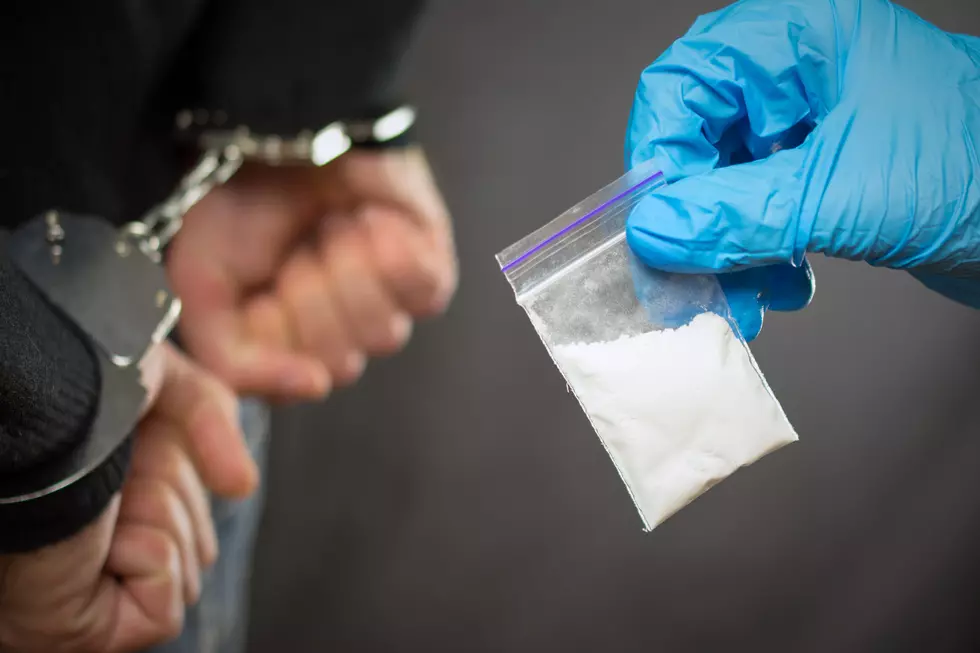 Millinocket Man Arrested On Drug Charges After Month Long Investigation
Roman Didkivskyi, ThinkStock
According to the East Millinocket Police Department, the arrest was the result of an investigation that had been going on for over a month into a residence on Cedar St. in the neighboring town of Millinocket.
Authorities executed a search warrant on that address on Thursday and say they turned up evidence of both drug trafficking and drug use at the home. There were also a number of people involved with the situation located at the residence.
"The search warrant resulted in a large amount of suspected illegal drugs being seized from the residence as well as various other smaller amounts of illegal drugs.
As a result, Wayne Cote, 50 of Millinocket, was arrested on charges of Unlawful Trafficking in Scheduled Drugs, multiple counts of Unlawful Possession of Scheduled Drugs, and Violation of Bail. Cote was transported to the Penobscot County Jail."
The Maine Wardens Service, The US Border Patrol, and the Millinocket Fire Department all played a role in Thursday's drug bust. Authorities say the investigation is ongoing and more arrests will likely be forthcoming in the near future.
The Coolest Maine Themed Tattoos
These are truly Maine inspired tats on every level.
Do you have our free app yet? If you don't, give it a try. It lets you listen to us anywhere. You can hear all your favorite songs, plus keep up with everything happening in our area. If you want, we'll even send you alerts when something new happens. There are prizes to win and fun to be had. Just enter your mobile number in the box below, and we'll shoot you a link so you won't miss a thing.
More From WBZN Old Town Maine