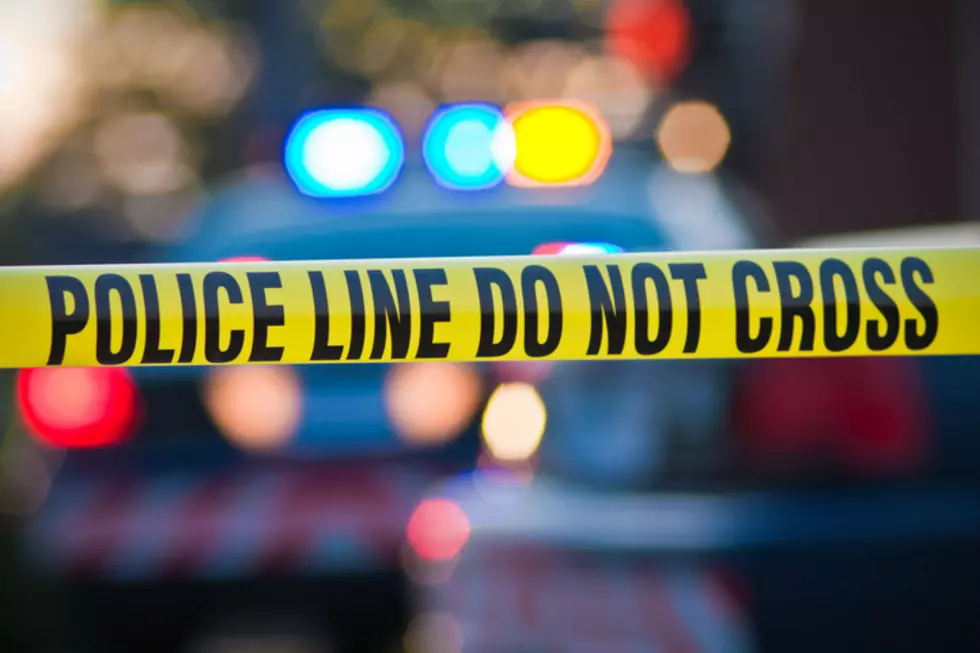 One Person is Dead, Two Injured in a Cherryfield Home Invasion
carlballou, Getty Images
Police say one person was killed and two others were hurt in a home invasion in Cherryfield.
Maine Department of Public Safety spokesperson Shannon Moss has identified the deceased as Matthew Adams, 36, of Whitneyville. Washington County Sheriff's Deputies were called to a report of a home invasion on Tenan Lane in Cherryfield at approximately 9:17 Thursday night. When they arrived, they found a woman with serious injuries, a man with minor injuries, and Adams, who was declared dead at the scene. The woman was transported to a local hospital with injuries officials say do not appear to be life-threatening.
Members of the Maine State Police Major Crimes Unit North and members of the Evidence Response Team were called to assist in the investigation. Adams' body was taken to the office of the Chief Medical Examiner in Augusta where an autopsy was performed Friday morning. His death has been ruled a homicide.
The investigation into the circumstances surrounding the death and home invasion continues. So far, no arrests have been made. Police do not believe there is any ongoing public safety risk.
Anyone with pertinent information to this investigation is encouraged to call the Maine State Police at 207-973-3700.
We'll update this story when more details become available.
The Scary Stories of 10 Maine Multiple Murderers & Their Victims
Let's explore some of the darkest stories from Maine's criminal history.
16 Unsolved Homicides in Maine from the Past 20 Years
Anyone with information about any of these crimes is encouraged to contact the Maine State Police.
More From WBZN Old Town Maine