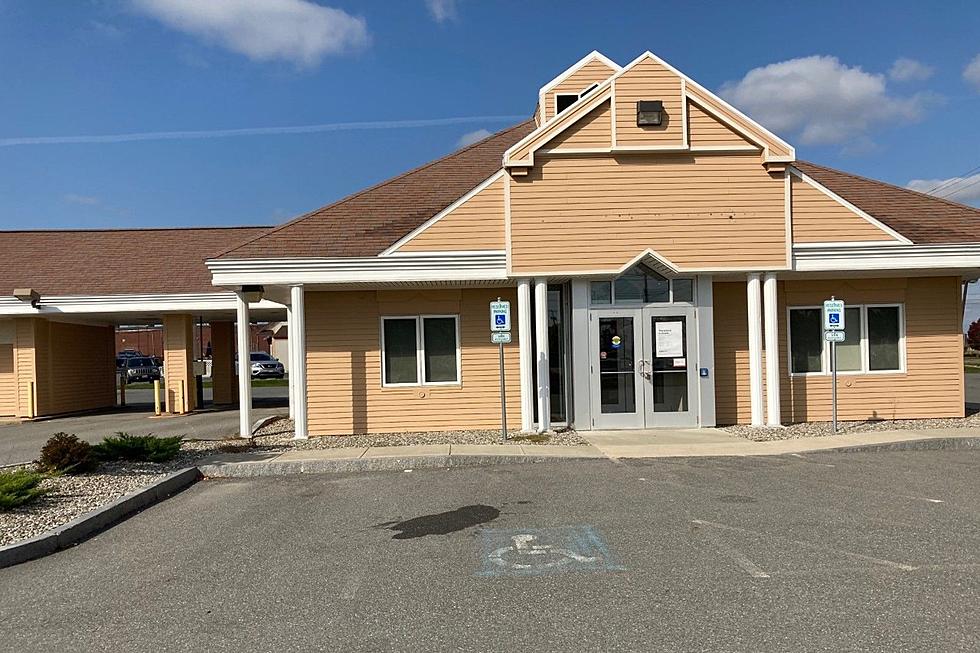 Ideas To Replace The Closed Key Bank in Brewer [PHOTOS]
Scott Miller
Key Bank Branch in Brewer has closed. We asked what would you like to see move into that building on Wilson Street in Brewer.
Food? Another ban? Coffee? The suggestions were given basically because of the size of the current building.
We'll get to the most popular suggestions, but first comments from our listeners"
Becky sounds like a person to hang out with. She said:
"a nice clean place for breakfast and mimosas."
Michael said:
"I'm sure it will become yet another pot store."
Niki replied:
"Anything besides another dispensary."
Laura, your turn:
"Ya'll know it's going to be another dispensary."
Gary gets the last word on that theme:
"Another pot shop because there isn't one on every corner yet."
Don says:
"Brewer is becoming bankless. TD Bank left, now KeyBank is gone."
Ashley says:
"No more banks! We have way too many banks in the area."
Here Is What You Said You Want To Replace Key Bank Brewer
All the different possibilities of new business coming to a busy corner in Brewer
25 Random Photos From My Personal Phone
Why Do We Keep So Many Photos In Our Phones
More From WBZN Old Town Maine