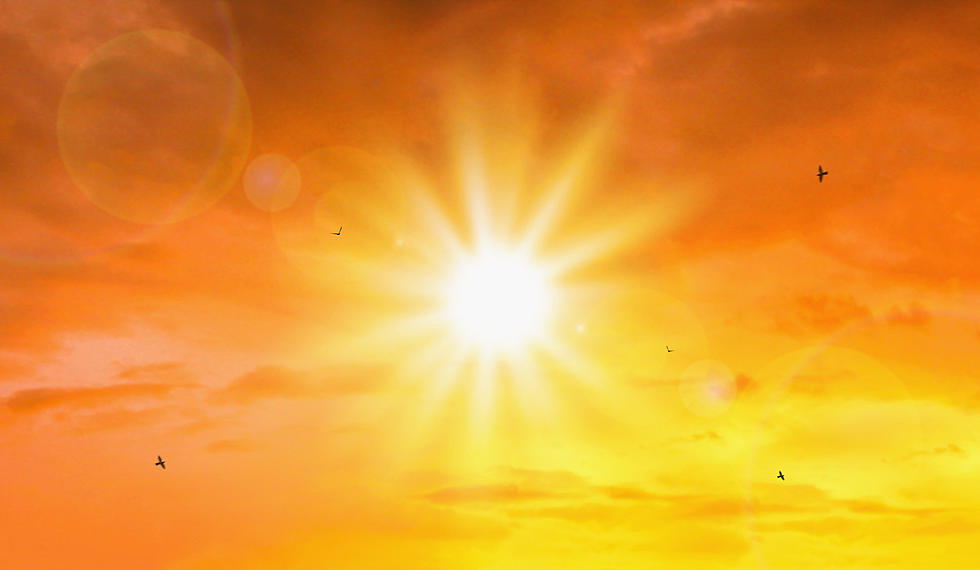 Here's Where You Can Cool Off Today In Bangor
Lemon_tm
The temps the next two days are supposed to be downright sweltering, with the humidity pushing temps up into the triple digits. In anticipation of the warm temperatures, the city of Bangor is setting up cooling stations around town, to help folks combat the heat.
According to Bangormaine.gov, Bangor Parks and Rec will have a cooling station set up by way of sprinklers down on the Bangor Waterfront.
"The Bangor Waterfront cooling area will be available to the public on Thursday, Aug. 12, and Friday, Aug. 13, from noon-5 p.m. It will be stationed in a grass area near the flagpole at the corner of the Waterfront bulkhead. Sprinklers will be running during the afternoon."
The site goes on to mention that while the Dakin Pool will be closed Thursday, there will also be a cooling station set up outside of the pool from noon to 3 PM on Thursday. The pool will be open on Friday. The Pancoe pool will be open on both days.
And the Bangor Housing Authority Splash Pad will also be available for folks to cool off.
Of course, the city recommends doing your best to follow safety guidelines when it comes to heat and humidity. Some of these guidelines include limiting outside activities, taking it slow, staying hydrated and in the shade, and dressing in light clothing. Knowing the different signs of heatstroke vs heat exhaustion is important, too. You can find out more about those here.
Try to stay safe and cool out there.
10 Best Campgrounds in Maine
10 Best Campgrounds in Maine - Part II
Maine's 10 Biggest Lakes
More From WBZN Old Town Maine