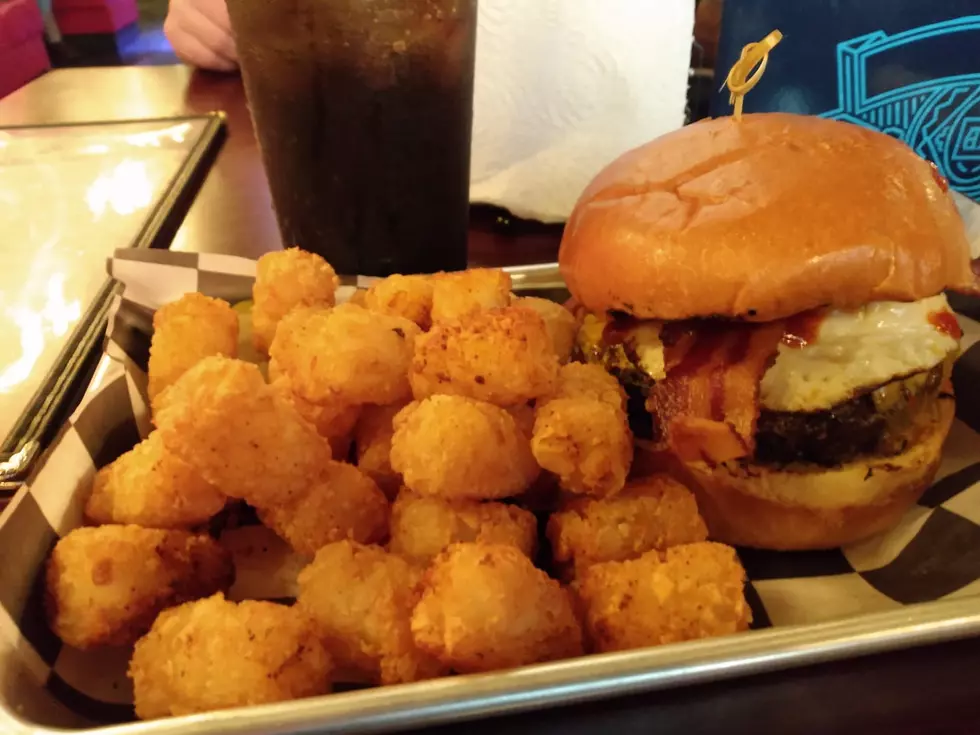 Here Are My Bangor Area Picks On 'National Eat What You Want Day'
AJ Photo
Imagine one whole day of eating whatever you want. Where in the Bangor area would you go? and what would you have?
Depriving yourself from your favorite foods can be really hard. Obviously, most of us can't eat whatever we want, whenever we want, but there is one national holiday, where maybe it's ok to treat yourself to all your favorites
On May 11th, we celebrate "National Eat What You Want Day" This is the time that people are encouraged to treat themselves by giving in to their desire to chow down on your guilty choice of pleasure.
All of this got me to thinking, what food at Bangor area restaurants would I crave, if I could go crazy for one day. After some careful consideration, here are my picks!
Here Are My Bangor Area Picks On 'National Eat What You Want Day'
You if you chose to indulge yourself for one day with the best food in the Bangor, what would you eat?
So those are some of my choices! What are yours? Whatever it may be, enjoy National Eat What You Want Day!
25 Highest-Rated Kid-Friendly Restaurants Around Bangor
More From WBZN Old Town Maine