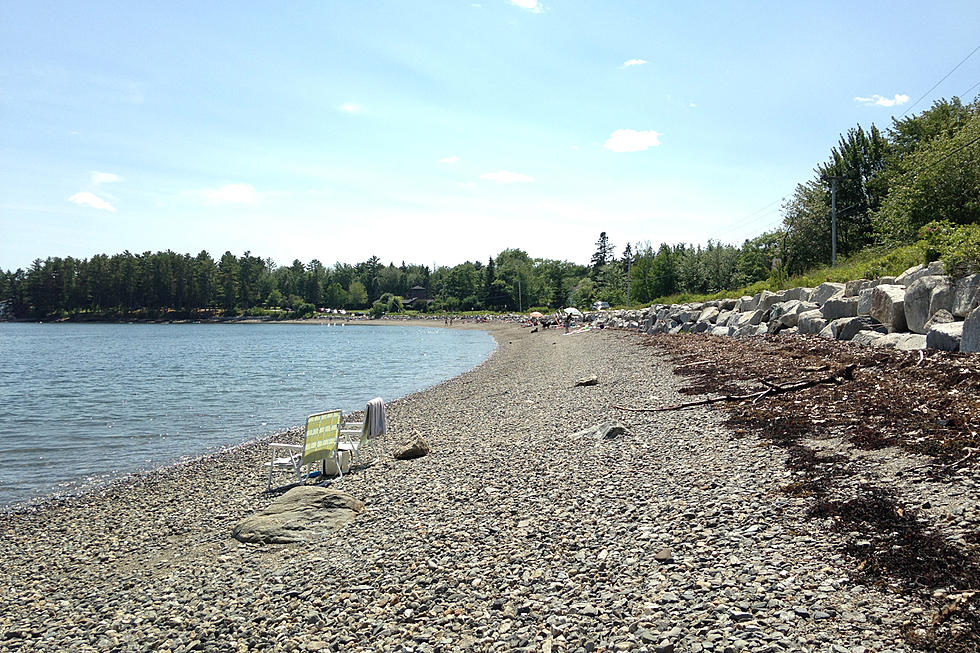 Get It Done Soon, Maine. Summer is Slipping Away
TSM
Here's the poll, with results from the 'What are you doing this summer' question.
This was just before the "Dog Days of Summer" began, and those days have now ended. (From the school of July and first 2 weeks of August are the Dog Days of Summer) Dog Days is named after the star Sirius. The brightest star in the night sky, known as the Dog Star.
Get to thinking about what you have left to do, remembering there is less time in which to do it.
Here's hoping you still get some type of a vacation this summer, whether it is a trip up to camp, or a road trip somewhere, or whatever.  Work is important.  And hopefully work is rewarding and enjoyable.  But everyone deserves and needs a vacation break. Even if it is to do some chores around the house, it is work, but it isn't work.
Time is ticking as we approach the middle of August in Maine. We will be back in long pants and hoodies before you know it. So if you need it, here is the encouragement to do something you want to do before it's too late.
Now we can attend concerts along the Bangor waterfront.  Maybe we will see you Friday at the Thomas Rhett show.  Or somewhere outside before we are seeing each other spinning our tires in the snow or on an icy road.
Who is ready for another road trip?
The Most Expensive House For Sale in Maine Sits on Sebago Lake
Houses that line the coast of Maine are usually the most expensive, like the former 'most expensive' listing that is still on the market in Camden. But the new front-runner has a view of Sebago Lake. It's a beautiful, waterfront property with an absolutely stunning house.
40 Trails Within 20 Minutes of Bangor
Here's a bucket list of areas to visit for a workout, a walk with the dog or a weekend walk with the kids. Here are 40 easy to get to, convenient locations to get out in the Bangor Area.
Take a Look at These Super Rare, Crazy-Colored Lobsters Found in Maine, New England
More From WBZN Old Town Maine