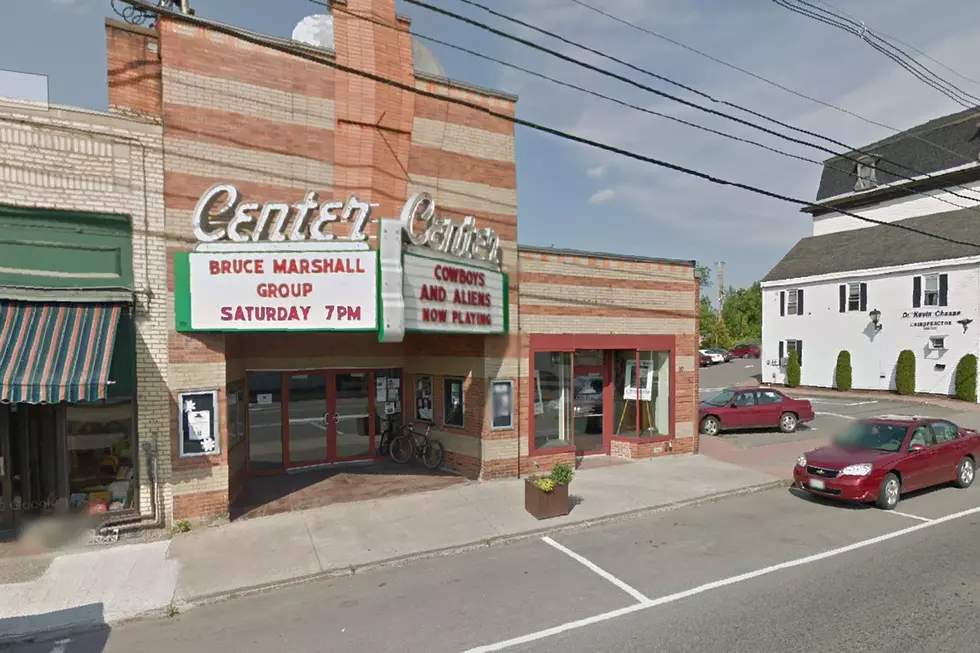 Free Block Party at Center Theatre in Dover-Foxcroft Sunday
Google
It is 15 months since the pandemic began and we're all itching to get out and do whatever. Just live again. And it does not have to be a complex event.
Center Theatre for the Performing Arts in Dover Foxcroft will be hosting a free event Sunday the 27 between 3 p.m. and 6 p.m. in their parking lot. (20 East Main Street Dover-Foxcroft)
They are calling it a New Neighbors Block Party. Great chance to get together will anyone who is a new face to the area, and meet and greet with your friends and neighbors, as you help those newbies feel at home in the community.
The block party will have live music from The Doughty Hill Band. As you enjoy a free Kiwanis BBQ with drinks and desserts too. Enjoy ice cream courtesy of the Dover Foxcroft Congregational Church. There will be lots of activities for those of all ages and a chance for young and old, newcomers and old timers to take a tour of the Center Theatre Sunday afternoon.
Patrick Myers is the Executive Director of the Center Theatre and will be a great host of the New Neighbors Block Party. Although he grew up in Dover Foxcroft he too was a 'new neighbor' when he returned years ago
"After the past 15 months we're looking forward to seeing old friends and new neighbors. It will be a great chance to relax, have fun, and bring the community together."
If there is any information you need call The Center Theatre at 564-8943.
11 Activities in Maine Your Kids Will Actually Want to Do This Summer
Kids enjoy a lot of things but for summertime fun, it all comes down to 5 groups; amusement/water parks, animals, sports, learning, and the beautiful outdoors. If you're looking for some serious family fun this summer, start checking these off your bucket list.
10 Things That Every Mainer Has Out To Camp
More From WBZN Old Town Maine