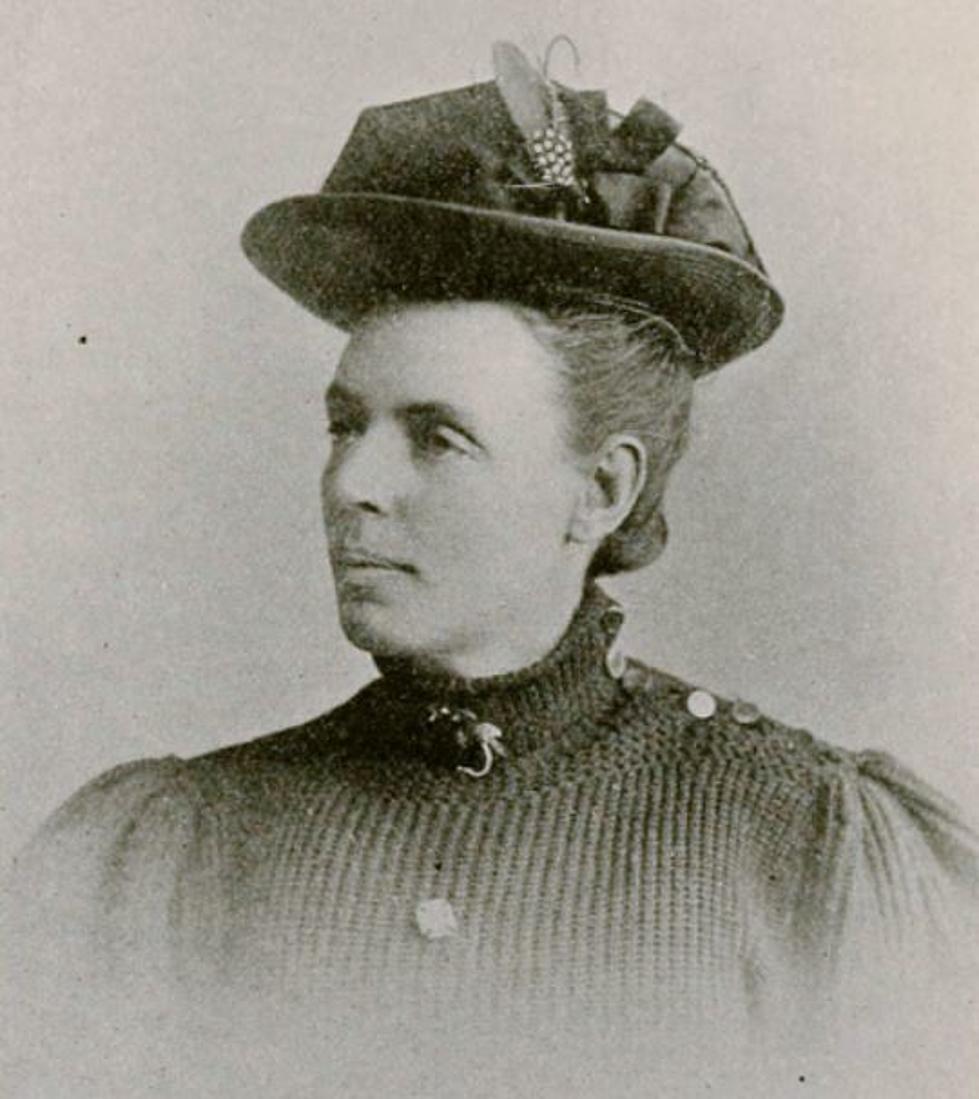 Did You Know Maine's First Guide Was A Woman?
Wikipedia
For generations, Maine has been the go-to destination for vacationers who love to hunt, fish, and explore the wilderness.  And, for as long as there have been outdoor-loving vacationers coming to the state, there have been guides to lead them on adventures.
These hearty men and women led visitors from Boston, New York, Philadelphia, Washington DC, and other cities on trips into the deepest Maine woods.
And, while there may not be as many guides as there once were, this tradition has continued into the 2020s.
It may surprise you, though, that the first Maine guide was a woman.
According to the New England Historical Society, Cornelia Crosby was born in the Western Maine town of Phillips on November 10th, 1854.  As a child, she suffered from poor health.  It was thought that fresh air would cure her health issues, so she spent as much time as possible outside.  In part, this led to her love of Maine's great outdoors.
As a teen, she inherited $600, which she spent on two years of finishing school in Augusta.  Returning to Phillips, she worked as a bank teller.  As her health continued to fail, she made a trip to Mount Blue.  It worked.  And, during the trip, she caught her first fish.
She quickly became a good fisherman (fisherwoman?).  In one day, she caught 200 trout!  Something tells me that is just a little over the legal limit, these days.
As she became more well-known, she began writing for the Phillips Phonograph.  O. M. Moore from the paper gave the nickname "Fly Rod".  As she gained popularity, her column was syndicated and appeared in papers in Boston, Chicago, and New York.
The Maine Central Railroad, in an attempt to replace dwindling freight business with passenger business, hired her as a spokesperson.  Additionally, she organized the Maine exhibit at the first Sportsmen's Show at Madison Square Garden in New York in 1895.  In 1897, the Maine Fish and Game Association hired her to lobby the Maine Legislature for a state-run system to register the state's hunting and fishing guides.  In March of that year, a law passed that required all Maine guides to buy a license (which only cost $1) and file a yearly report.
Crosby continued to fish throughout her life.  She passed away at the age of 93 in 1946.
You can read more about her life and accomplishments HERE
10 Maine Museums
Do you love learning new things? Why not visit one of Maine's incredible museums? Here are 9 very unique museums that are probably less than a two hour drive from where you are now. Please Note: Some of these museums may still have limited hours or COVID-19 restrictions. So, please call ahead (check their website) and be prepared.
9 Maine Staycations Your Family Needs To Take
Since it looks like the summer of 2021 is going to be a little different - not quite as different as the summer of 2020, though - we've put together a list of great staycations you can take with your significant other or, in many cases, the entire family. This list was inspired by
Only In Your State
. Please keep in mind, due to current COVID-19 restrictions, some places may not be completely open. Let us know what your favorite places to visit in Maine are by messaging us through our app or on Facebook.
More From WBZN Old Town Maine