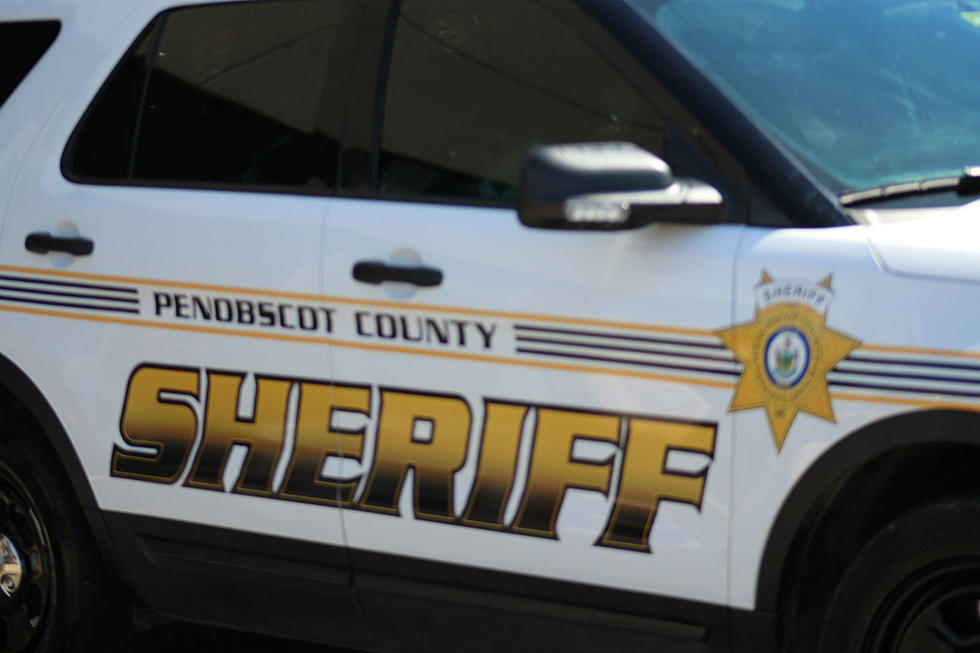 First Responders, Negotiators Help Tense Situation In Greenbush End Peacefully
Cindy Campbell, Townsquare Media
A tense situation in Greenbush this morning ended peacefully by the afternoon.
Authorities had part of the Greenfield Road in Greenbush closed down Monday afternoon, after receiving a call that an individual in crisis had entered the woods nearby with a firearm.
The incident began right around 9 AM Monday morning when someone made a call to the local authorities.
According to the Penobscot County Sheriff's Office:
"...the Sheriff's Office received a report of a subject with a firearm in crisis. Based on information developed during the call appropriate resources [were] directed to the Greenfield Road in Milford. Crisis Negotiators, Special Response Team members, and medical services from Milford and Orono worked together during the critical incident. The individual was transported to a local hospital for further evaluation and assessment."
The sheriff's office shut down Greenfield Road as a precaution. Thanks to the excellent teamwork of the different units involved, no one was injured as a result of the situation.
The sheriff's office went on to share the number to the Maine Crisis Hotline, which you can call anytime, at 1-888-568-1112.
Peek Inside This Mysterious Maine Farmhouse For Sale That Includes A Jail Cell
One's imagination could run wild thinking about what took place within this house sometime in the past. Maybe it was nothing, but maybe it was actually something.
Nevertheless, this once very beautiful and now very overgrown 1860's vintage American farmhouse at
10 Waldoboro Road
is for sale and listed at $169,900 on Zillow by Cates Real Estate. It contains 5 bedrooms and 2 bathrooms over 1,165 square feet and sits on 6 acres of land.
Do you have our free app yet? If you don't, give it a try. It lets you listen to us anywhere. You can hear all your favorite songs, plus keep up with everything going on in our area. If you want, we'll even send you alerts when something new happens. There are prizes to win and fun to be had. Just enter your mobile number in the box below, and we'll shoot you a link so you won't miss a thing.
More From WBZN Old Town Maine