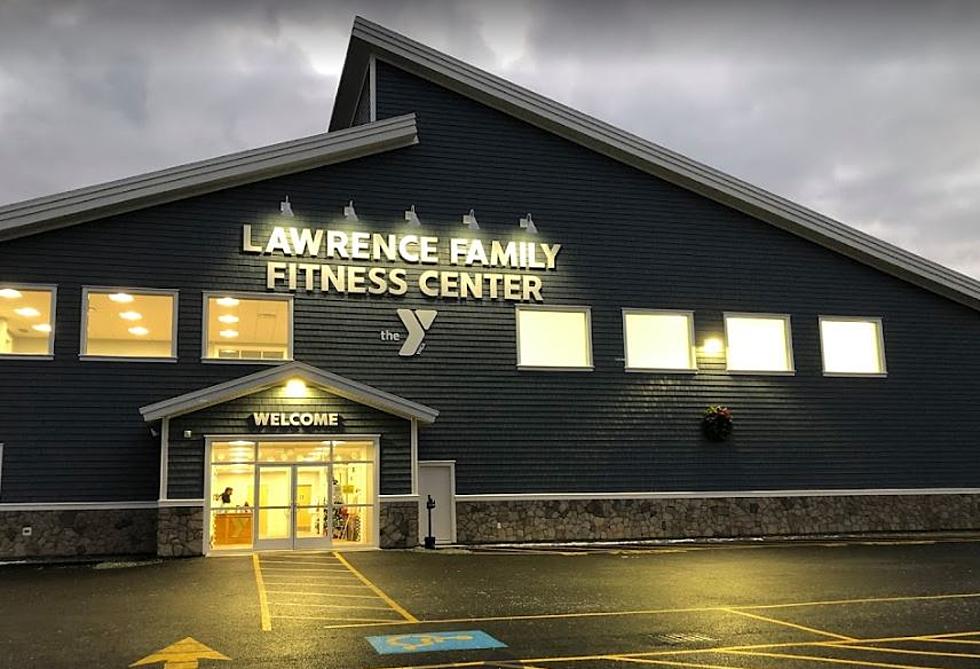 'Fill The Table' For Less Fortunate, Blue Hill Y Food Drive Today
Google Maps
One day closer to Thanksgiving, and it's another day to think about how important Thanksgiving Dinner is to all. The food. The family. The comradery. The sense of community.
Today in an effort to help fill the table for those less fortunate in the Blue Hill area, the Town of Blue Hill and the Blue Hill YMCA are holding a food drive to get stocked up for Thanksgiving.
The food drive is today from the hours of 10 a.m. to 6 p.m. and is taking place at the Blue Hill YMCA.
Items needed and requested include canned and fresh vegetables, cranberry sauce, stuffing, gravy, rolls, non-perishable desserts, frozen pies is a good example.
Did we forget anything?  Of course, turkeys!
Most don't need help, so maybe they can help others.  The great thing about a turkey.  It doesn't cost a whole lot of money.
All food received today will be donated to Peninsula and Island pantry locations.
And if you know someone in the Blue Hill area that could use some food for the holiday and is unable to get to an area food pantry, they can reach out to Shawna Ambrose at the Blue Hill Town Office at 374-2281 and arrangements will be made to assist wherever possible.
The community makes sure that nobody falls through the cracks when it comes to a Thanksgiving meal.
And as a community, if we step up with whatever assistance we can, no matter how much or how little, that helps to make sure we all can celebrate Thanksgiving.
That's community.
Maine's Most Hated Thanksgiving Food
From most loved to most hated food at Thanksgiving Dinner
More From WBZN Old Town Maine