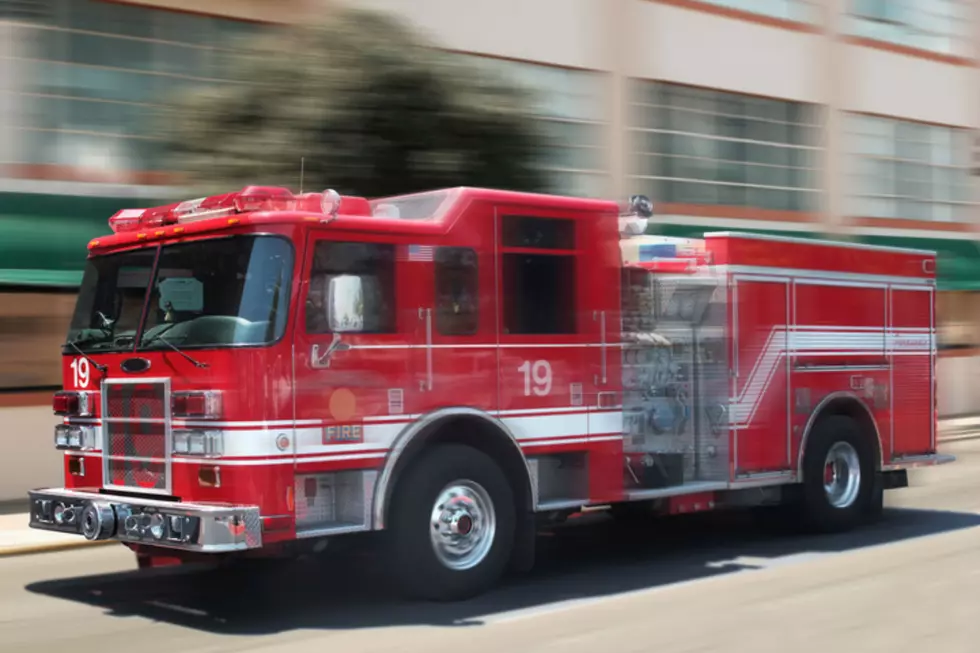 Fill A Fire Truck Toy Drive in Millinocket
jgroup, Getty Images
If you're thinking, gee, I've never heard of a Fill a Fire Truck Toy Drive in Millinocket, don't stress about it.  It's the first time.  First annual toy drive by The Red Knights Motorcycle Club Chapter 8.  And right on time. It's hard to imagine what kind of a year it's going to be for those less fortunate for Christmas. But it might not be just another year. Maybe Christmas 2020 can be more special.
The goal is to fill a fire truck with gifts for all ages to benefit children of the Katahdin region. 100% of donations will go to Katahdin area charities.
Fill that fire truck Sunday November 15th, between 9a.m. and 1 p.m. at American Legion Post Number 80, 970 Central Street in Millinocket.
Christmas is a challenging time of year for many families. This year has already been challenging enough for so many families, here's hoping we can bring a little joy to children who otherwise might not have a toy under the tree. They're looking for gifts for boys and girls up to 17 years old.
The Red Knights Motorcycle Club of Millinocket will also be hosting their annual Santa Comes to Millinocket event.  Hats off to all the men and women of the club. Thanks for doing so much good for the region.
10 Essential Items for Your Car's Winter Emergency Kit
More From WBZN Old Town Maine