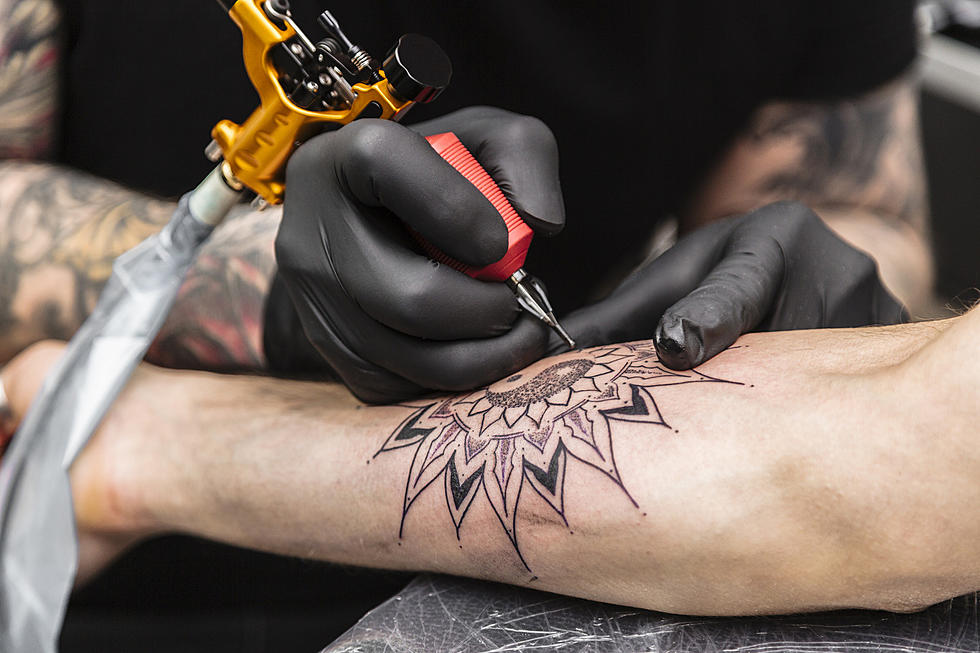 Don't Miss 'Tattoos, Brews & Tunes' In Brewer February 26
PaulGulea
This sounds like a great way to spend a Sunday evening!
Coming up on Sunday, February 26th, from 5:30 pm-8:30 pm, Mason's Brewing Company, located at 15 Hardy Street in Brewer is hosting a free-to-the-public event, called "Tattoo's Brews & Tunes."
Now that football has wrapped up the 2022-2023 season, there are plenty of free Sundays to get up off the couch and get out of the house.
Maybe you have always wanted a tattoo, but have never had the nerve to do it, or maybe you want to add to your collection, either way, this is a perfect opportunity to learn more about it and have a couple cold ones at the same time.
If you are looking for some new ink, they will be hosting some new and upcoming artists for a special night at the brewery. You can meet them, check out samples of their art, and you can even book an appointment while you are there, right on the spot!
There will also be live music that evening, from 5:30-8:30, with Maine musician, Sunny Marie.
And it goes without saying that Mason's not only has a wide selection of quality craft beers since they were voted "Best Craft Brewery" by Bangor Metro, but they also serve up a delicious selection of salads, burgers, pizzas, and sides.
Spend a Sunday night enjoying live music, great food & drink, and scope out your next tattoo adventure, at Mason's Brewing Company, for their Tatoo's Brews & Tunes event, coming up right around the corner, on February 26th.
Who's Got the Most Awesomest Tattoo?
41 Maine AF Tattoos
Check out these pieces done by tattoo artists from all through the 207 and beyond. Ink on lifelong Mainers and those who have moved around and wanted to take a piece of Vacationland with them.
More From WBZN Old Town Maine