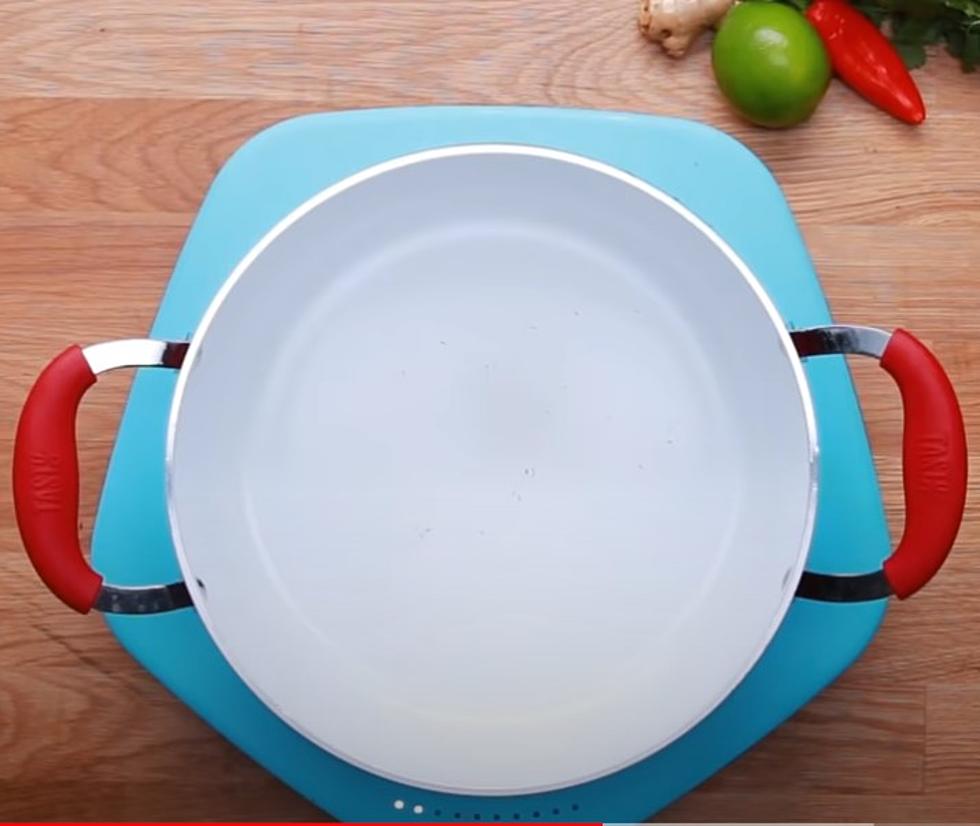 Can You Guess What Was Voted "Maine's #1 Comfort Food?"
Tasty Recipies YouTube
The answer may surprise you.
The website Mashed is the ultimate destination for food lovers. They have all the info you need to chow down, from the best and worst foods to order at your favorite restaurants, to what today's most popular chefs are cooking up in the kitchen.
Recently, they decided to indulge in, then rank, the number one comfort foods in each state across the U.S.
When it comes to good old-fashioned comfort food, I go with pizza, or a big bowl of mac n' cheese, especially during this ridiculous weather pattern we have been stuck in for over a month now.
Oddly enough, it turns out that according to this taste test survey, Mainers chose a lobster roll. If anything should be Maine's #1 comfort food, most people would say a whoopie pie, or bag of Humpty Dumpty chips!
In case you wondering what was #1 for our New England neighbors, here is how that breaks down:
Massachusetts: Clam chowder
New Hampshire: Pancakes and maple syrup
Rhode Island: Stuffies
Vermont: Apple cider donut
It's pretty amazing that people from all over the world clamor for something we probably take for granted because we live here.
There are a ton of establishments that offer this tasty Maine treat, and not long ago, we did a poll of Eastern Maine's favorite lobster rolls.
Here are the results:
#10 - Warren's Waterfront Restaurant, Bucksport
#9 - There's A Treat Take-Out, Deer Isle
#8 - Jones Lobster Company, Holden
#7 - Young's Lobster Pound, Belfast
#6 - Bagaduce Lunch, Penobscot
#5 - Friar's Brew House, Bucksport
#4 - Crosby's Drive-In, Bucksport
#3 - Eagle's Nest, Brewer
#2 - Carrier's Mainly Lobster, Bucksport
#1 - The Lobster Buoy, Bangor
Where to Find The 10 Best Lobster Rolls in Maine
16 Best Places to Get Lobster Rolls in New Hampshire
Below are the some of the BEST lobster rolls in New Hampshire.
More From WBZN Old Town Maine