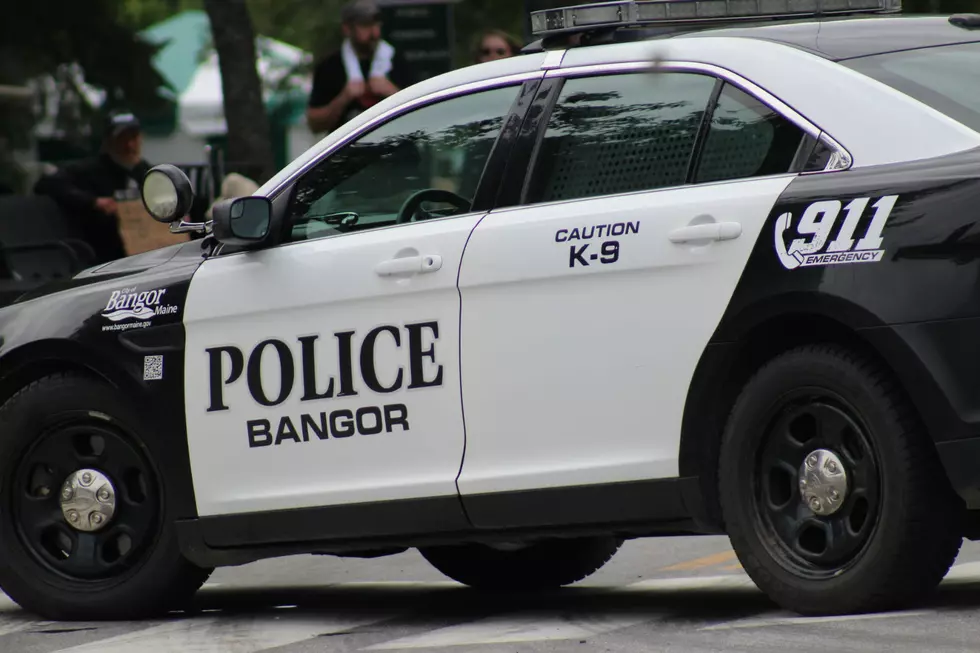 Building on Harlow Street in Bangor Struck Again by Vehicle
Cindy Campbell, Townsquare Media
For the second time in 6 months, a building on Harlow Street in Bangor has been struck by a vehicle.
It's almost eerie that the vehicle that struck the Eastern Fire Protection building also appears to be silver. Last August, a silver van hit the building, killing a 10-year-old child. In this case, it doesn't appear that anyone was hurt when a silver sedan hit the same building before 9:00 Tuesday night. The driver, who police told WVII-TV was a female, fled the scene. At last report, police were still looking for her. The vehicle left the roadway altogether and went through a fence, ending up on its side in the sunken parking lot next to the structure.
Bangor Police would like to hear from anyone with information about the accident.
We'll update this story as more details become available. 
More From WBZN Old Town Maine