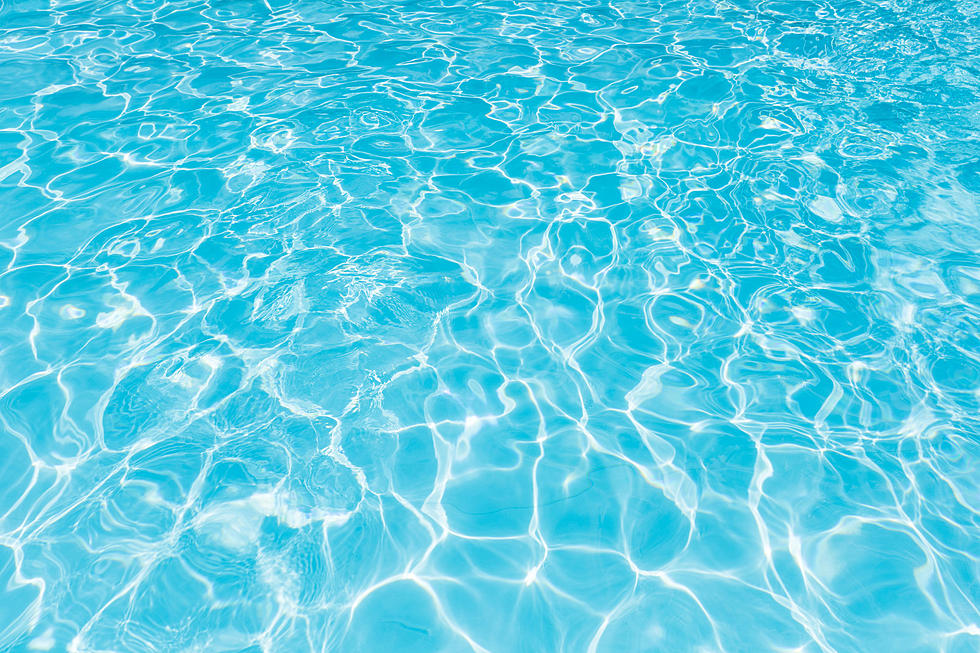 Brewer Pool Closes For The Season Early Due To Broken Glass
peangdao
While we reported earlier this week, that most of the area public pools were scheduled to close this Friday, the Brewer Parks And Recreation Department announced last night that they would be closing earlier than planned.
According to the announcement on their Facebook:
"It was brought to our attention that a lightweight glass container may have broken on the deck...with shards of glass left behind...Therefore, with only four days left in the pool season, we are so sorry to say that the pool has closed for the season."
Why is broken glass around the pool such a big deal? Usually, glass is not even allowed on a pool deck because of the risks it poses, should it break. According to the website easyclearpool.com, the risk of injury when there's broken glass at a pool isn't just on the pool deck itself but could be in the actual pool, if shards should make their way into the water.
"If glass gets broken in or near your pool area there is a great risk of someone becoming injured walking barefoot around the area.  If broken glass enters the pool water it becomes invisible to the naked eye and poses a threat to all swimmers inside the pool as well. Glass could also damage the pool liner and completely draining the water may be required if the glass cannot be safely removed."
Both the Pancoe Pool in Bangor and the Orono Municipal Pools will remain open the rest of the week, and close for the season on Friday afternoon.
10 Amazing Maine City and Town Parks
11 Activities in Maine Your Kids Will Actually Want to Do This Summer
Kids enjoy a lot of things but for summertime fun, it all comes down to 5 groups; amusement/water parks, animals, sports, learning, and the beautiful outdoors. If you're looking for some serious family fun this summer, start checking these off your bucket list.
More From WBZN Old Town Maine