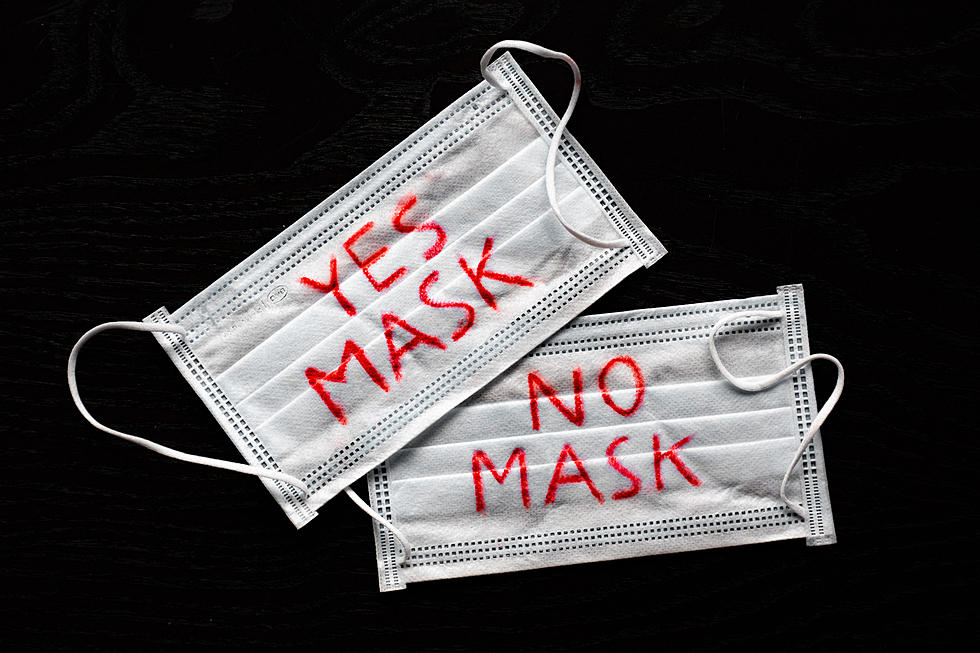 Bar Harbor Council Adopts Resolution Encouraging Mask-Wearing
Michele Ursi
The Town of Bar Harbor adopted a resolution at Tuesday's Town Council meeting encouraging businesses to require patrons to wear masks to help stop the spread of Covid-19.
Citing the increasing challenges and stress the local hospitals and healthcare facilities have faced in light of this latest variant surge of Covid-19, it was decided to encourage businesses to require masking. The resolution also urged patrons to respect the business' wishes. Those patrons who do not could be asked to leave the business and face trespassing charges.
"Based on these increased challenges, the Council passed a resolution to encourage the businesses in Bar Harbor to require mask-wearing by its patrons. Patrons can adhere to this resolution and help reduce the spread of COVID-19 by wearing a well-fitted medical grade or KN95 mask over their nose and mouth. Businesses may ask a resident or patron to leave an establishment if they fail to respect the business' requirement and a trespassing citation may be issued."
Specifically, the resolution, according to Barharbormaine.gov, reads as follows:
"NOW, THEREFORE BE IT RESOLVED by the Bar Harbor Town Council, that this Council strongly encourages Bar Harbor businesses to require mask-wearing, regardless of vaccination status, and for residents and patrons to respect those requirements; and be it further RESOLVED that failing to respect a business' requirement may mean a business could ask a resident or patron to leave an establishment and, if that resident or patron refuses, a trespassing citation may be issued."
While Bar Harbor's resolution encourages folks to act responsibly, other Maine towns and cities -- including Freeport, Brunswick, Bath and Portland -- have instead opted to require masking in public spaces.
As we mentioned in an article earlier in the month, the City of Bangor recently issued a statement that it had no plans to return to any kind of city-wide mask mandate.
Mainers Suggest COVID-Safe Activities for a Break Around the State
A list of COVID-Safe activities to do around Maine, suggested for Mainers, by Mainers!
Walk Through These Photos Of The Famous Bar Harbor Shore Path
It's probably one of the more picturesque walks within any small coastal town in New England, and if you haven't strolled the 3/4 of a mile pathway yet, you really should take the time to do so.
The famous Bar Harbor Shore Path was created in 1881, and one can only imagine the famous and successful individuals of the past who have walked it throughout the years. Let's go ahead and join them.
More From WBZN Old Town Maine