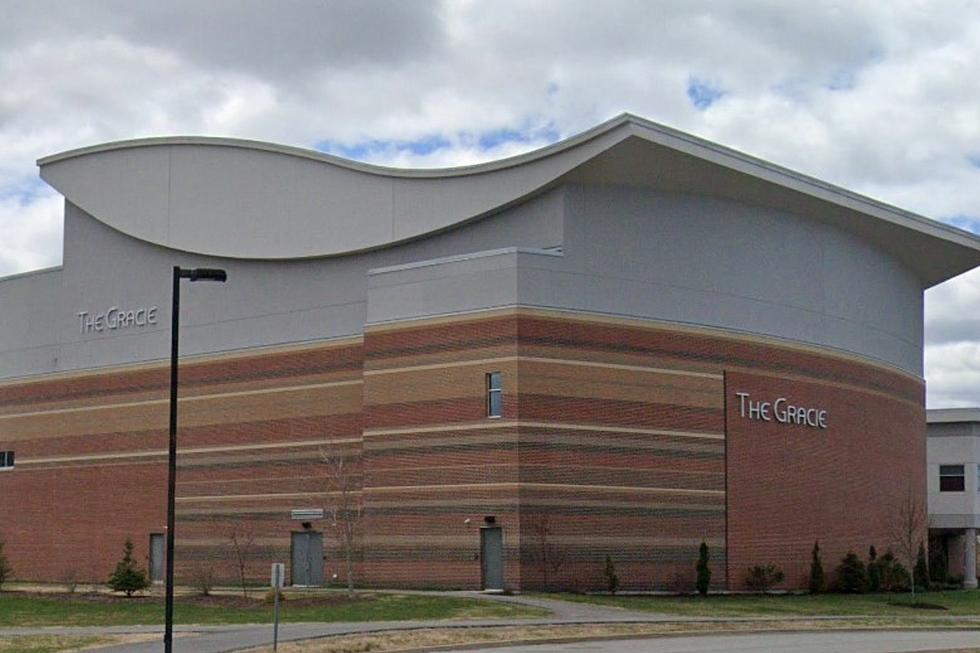 Bangor's Gracie Theatre Is Back To In-Person Programming Starting In September
Google
March of 2020 saw the beginning of the pandemic effecting performances at the Gracie. And, now, the Gracie has just announced it is back with a full schedule of in-person performances and events starting in September of 2021 with special performance purchasing to begin next month.
This upcoming season has a wide variety of performances that cover rocking bagpipes, comedy, dance and theater for the Gracie stage.
Here's what's scheduled for this season at The Gracie:
September 25: Ambrosia
October 17: Chee-Yun and Mak Grgic
October 29: Late Nite Catechism "The Holy Ghost and Other Terrifying Tales"
November 11: Boogie Motherland "An Evening of Comedy with Karen Morgan"
January 28: Cross That River
February 12: Love Letters
February 26: Le Vent Du Nor
March 26: Queen Flash
April 28: Take 3
These are the first scheduled in-person events since the postponement of the Natural Wonder, Stevie Wonder Experience scheduled for last spring. Since then, there has been no live performances at the Gracie stage.
In August, the Theatre announced postponing fall programs.
February saw the return of live taping of The Nite Show with Danny Cashman at the theatre, which seemed to be the beginning of the return of live events here in the Bangor area.
In March, the in-person senior graduation ceremony was announced to further the easing of restrictions on the Husson University of campus.
Now, we can start planning which programs we want to see physically at the Gracie. The box office is closed until August when you will be able to purchase a package deal called YOU PICK 4 for this season's performances. The deal will come with a 20% discount. Find out more about this deal at the Gracie Theatre website.
And, to keep up-to-date with The Gracie on the Husson University campus in Bangor, follow the 'Gracie Theatre' Facebook page.
25 Essential Things To Do and See In Bangor Maine
Must see and must do list of all the places locals and tourists alike should visit in the Queen City.
2021 Downtown Bangor Wheat Paste Murals
40 Trails Within 20 Minutes of Bangor
Here's a bucket list of areas to visit for a workout, a walk with the dog or a weekend walk with the kids. Here are 40 easy to get to, convenient locations to get out in the Bangor Area.
Kids Enjoying Belfast Maine Boat Pirate Adventure
This fun treasure hunt with a pirate on the Back and Forth in Belfast Harbor made for great memories with my family
More From WBZN Old Town Maine