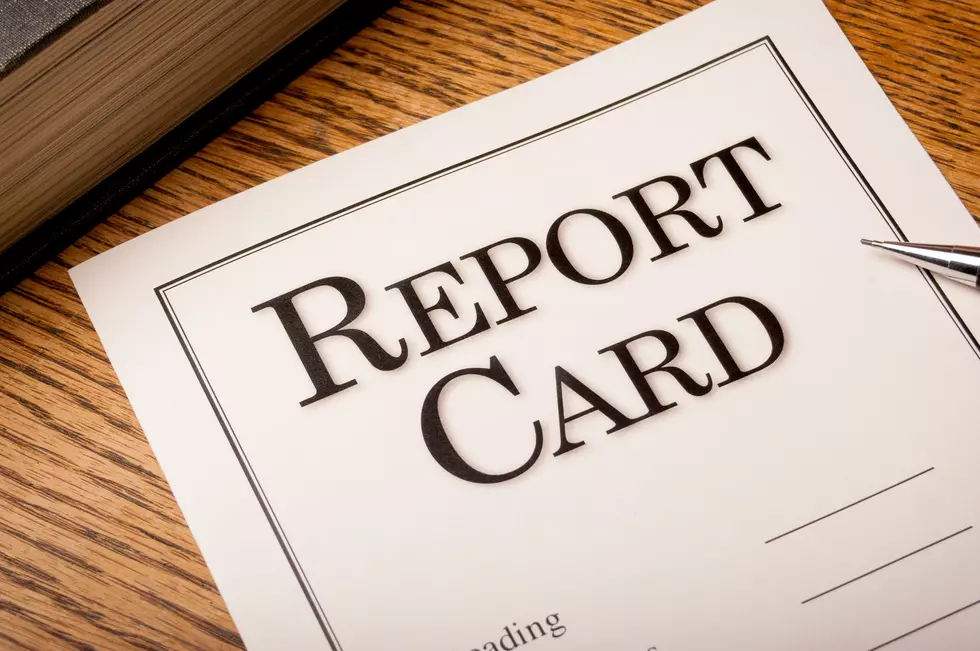 Bangor School Department Changes Grading System
michaelquirk, ThinkStock
The Bangor School Department has temporarily changed its grading system, to suit the current education-at-home situation.
Administrators realize that this is a whole new world for kids, who are quarantined at home and still trying to concentrate on school work, and for parents who have suddenly become teachers. After Governor Mills extended the stay-at-home order through the end of the month, educators decided some changes needed to be made.
WVII-TV reports the new grade levels for high school and middle school students will include passing with distinction, passing, failing, or incomplete. The younger grades will use a similar scale. Class rankings won't change until schools are back on a normal grading system, but awards will be given out, based on the last semester of numeric grading.
Because some students don't have internet access, 3rd quarter report cards will be delayed by two weeks.
More From WBZN Old Town Maine