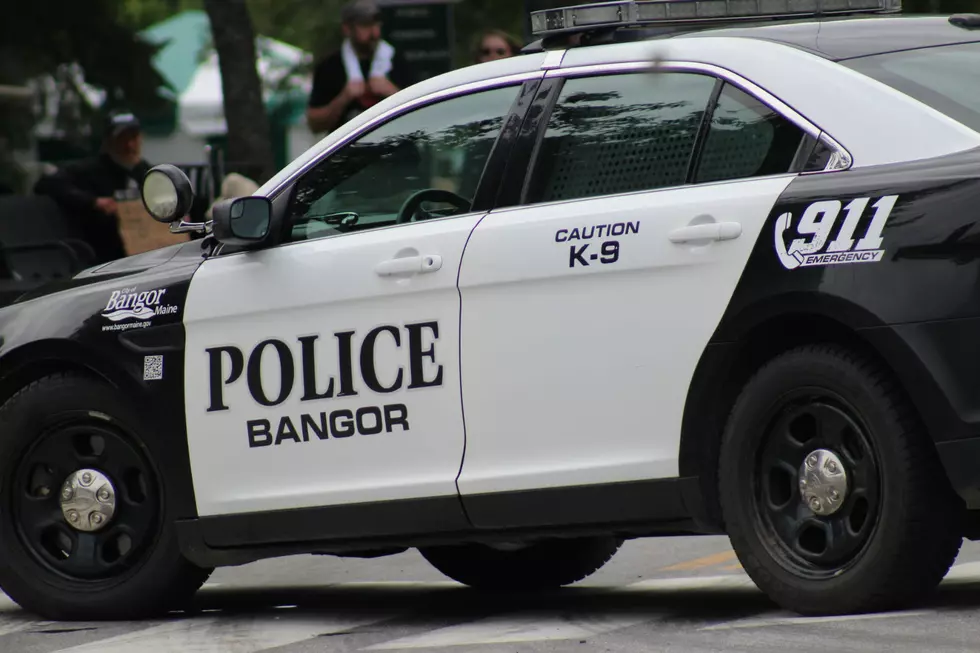 Bangor Police Arrest 2 for Robbery, Kidnapping on Court Street
Cindy Campbell, Townsquare Media
C
What Happened?
Detective Brent Beaulieu says officers were called to a Bangor residence at approximately 9:45 Tuesday night for a report of a man with multiple facial injuries that was holding a firearm. When the officers arrived, they found the man who immediately gave the weapon to them. The man advised them that he had been at a Court Street home with his girlfriend when two people arrived and physically assaulted him. The man said he was also cut with an edged weapon. After the initial assault, the man and his girlfriend were held at gunpoint and locked in a bathroom. Eventually, the male victim was able to get control of the gun and escaped by jumping out a window.
Police went to the Court Street address given by the victim and, during the course of the investigation, were able to find the female victim. Both people were transported to a local hospital for treatment of minor injuries they received during the attack.
Who Was Arrested?
Detectives from the Bangor Police Criminal Investigation Division responded and, in the course of their inquiry, arrested two suspects. David Bennett, 41, of Bangor and Kaniah Sockabasin, 28, of Pleasant Point are both charged with robbery and kidnapping. They were both taken to the Penobscot County Jail, where they're currently being held.
This investigation is ongoing.
We'll update this story as more details become available.
20 Maine News Stories that Have Shocked Us Since the Year 2000
These 20 news stories, from the past 21 years, had an impact felt around the state. Here are the stories that captured our attention are listed in no particular order.
How Mainers can Avoid Warm-up Theft
There are several ways you can avoid falling victim to warm-up theft, which is when car thieves target unattended vehicles that have the engines running.
More From WBZN Old Town Maine