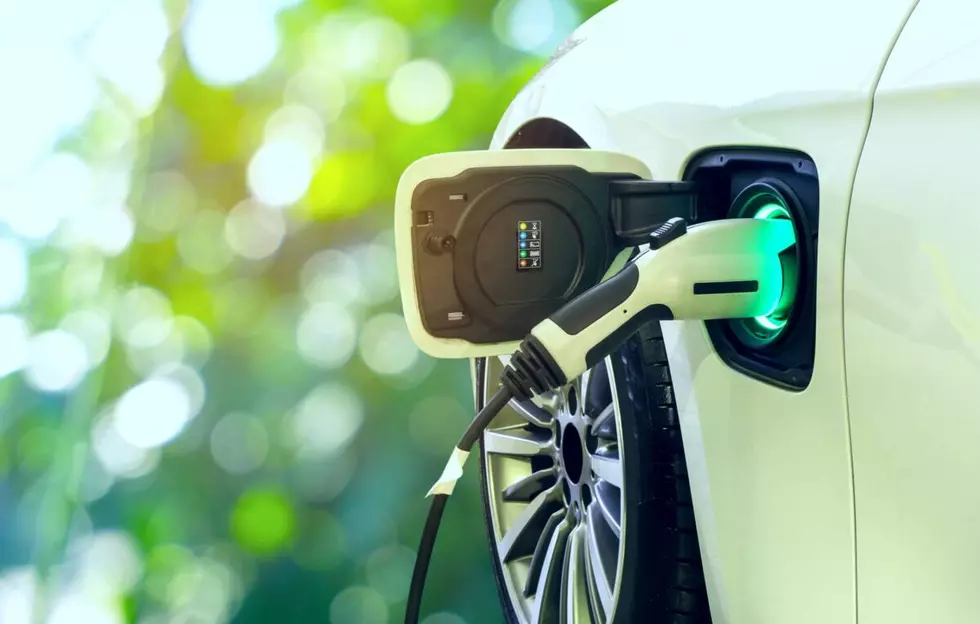 City of Bangor Installs New Public EV Chargers
Shutterstock
Two new electric vehicle (EV) charging stations have been installed and are ready for public use in Bangor.
One is at the Abbot Square parking lot, which is across from the Bangor Public Library. The second new charger is at the Pickering Square Parking Garage
The funds to install these chargers was funded by the state, not the city, under the Community Action Grant program. That program gives up to $50 thousand to municipal governments for projects like this as part of the 'Maine Won't Wait' plan.
The addiction of those 2 charging stations to downtown Bangor doubles the number to 4. The original 2 are in Pickering Square Parking Garage and also in the parking lot of the Cross Insurance Center. The Cross Insurance Center chargers are available to the public, unless there is an event at the venue that might restrict access unless one is attending that event.
The announcement is good news for the future, since the transition to more electric vehicles is indeed underway, but is also a tap on the shoulder to all that there is plenty of work that needs to be planned and executed at the Federal, State and Municipal levels down the road.
Is this what we are going to see someday soon?
Did You Know These Giant Businesses are Owned by Women?
Let's be honest, the future is female and Maine woman are killing it right now in businesses. Check out the list of the top woman-owned businesses in Maine.
Top 25 Maine News Stories You Clicked on the Most in 2022
More From WBZN Old Town Maine