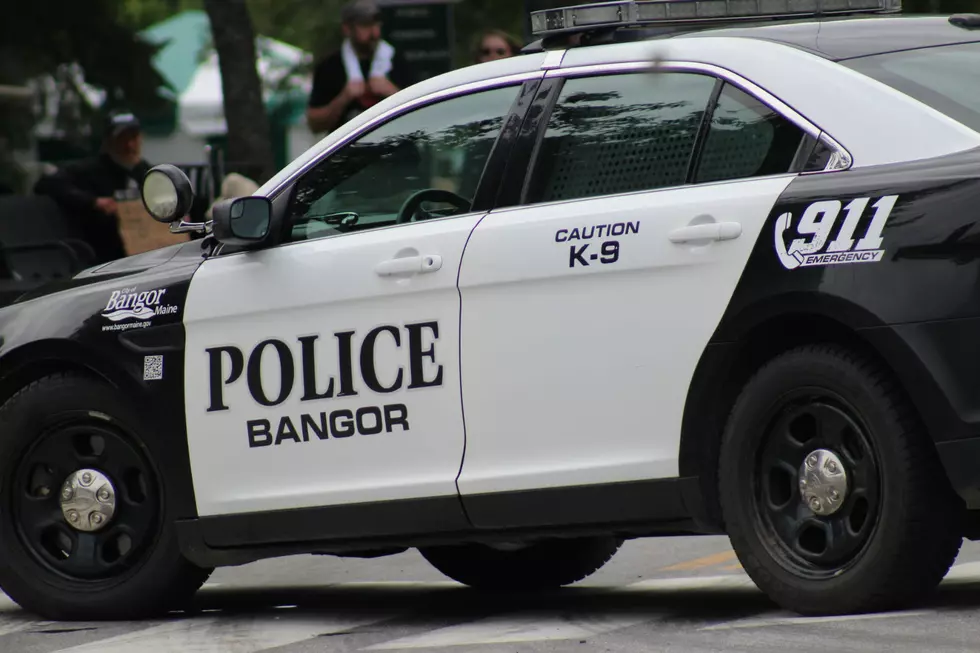 Bangor Man Charged With a Felony for Driving Onto a Parade Route
Cindy Campbell, Townsquare Media
A Bangor man is facing a Class C felony charge for driving onto a portion of Main Street that was blocked off for the Festival of Lights Parade.
Where Did The Vehicle Enter the Parade Route?
Sergeant Jason McAmbley identified the driver as William Wickware, 71. It was just before the start of the Festival of Lights parade in Downtown Bangor on December 4th, when a white van, driven by Wickware, traveled through the blocked-off intersection of Main and Cedar Streets, near the Bangor Police Department.
A Bangor Police officer tried to stop the van, but it continued on down Main Street until it had to stop due to the pedestrians lining the street at the intersection of Main Street, Hammond Street, Central Street, and State Street, by Westmarket Square.
How Far Did It Get Before It Was Stopped?
The pedestrians were moved out of the way to allow the van to pull onto State Street, where it was stopped by an officer just before Harlow Street. When questioned by police, Mr. Wickware said he didn't know there was a parade going on but was just trying to get to Harlow Street. Police, once again, moved pedestrians out of the way so the van could exit the parade route.
McAmbley says the start of the parade was delayed, while police dealt with removing the van from the route.
What Was the Driver Charged With?
Wickware was issued a summons by Lieutenant Jason Stuart for passing a police roadblock, which is a class C felony. He's scheduled to appear in court in February.
How Mainers can Avoid Warm-up Theft
There are several ways you can avoid falling victim to warm-up theft, which is when car thieves target unattended vehicles that have the engines running.
25 Essentials to Keep in Your Vehicle During the Winter Months
It pays to be prepared for any situation when driving in Maine during the winter.
More From WBZN Old Town Maine