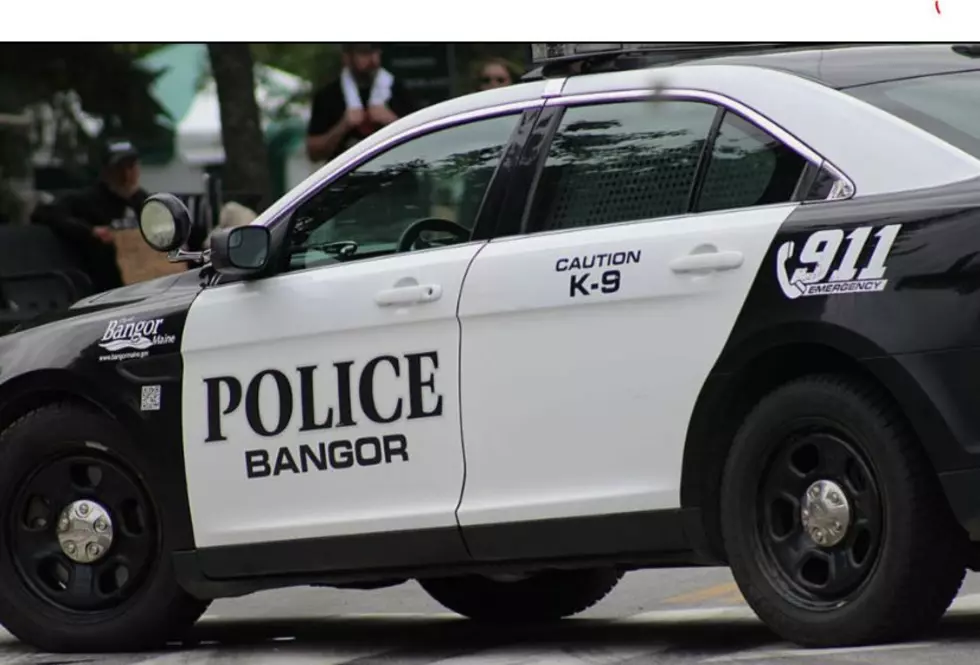 Bangor Man Allegedly Pulls Gun in Argument Over Parking Space
Cindy Campbell, Townsquare Media Bangor
A Bangor man is facing charges for allegedly threatening people with a gun during an argument over a parking space.
Where Did This Happen?
Bangor Police Sergeant Jason McAmbley says the incident happened Tuesday, near the intersection of Cedar and Second Streets. Officers came across a group of people who were arguing in the street.
Who Is the Suspect?
One of the first officers on the scene witnessed the suspect, 31-year-old Kyle Riegel of Bangor, allegedly waving a handgun around. The officer said Riegel was allegedly also threatening to shoot people. After talking with some of the people at the scene, officials learned that the dispute appeared to have started over a parking space. No further information was released about the details of the altercation.
What is He Charged With?
Riegel was arrested and transported to the Penobscot County Jail. He's charged with criminal threatening and assault. The handgun allegedly brandished by the suspect was recovered and seized by police.
Police say no one was seriously hurt in the incident.
Bangor A to Z
Bangor is our home, so we try to know as much as we can about it. Here are the ABCs of our beloved Queen City.
Old Bangor Hydro Building Now Apartments
Bangor Hydro Building from over 100 years ago now apartments
More From WBZN Old Town Maine