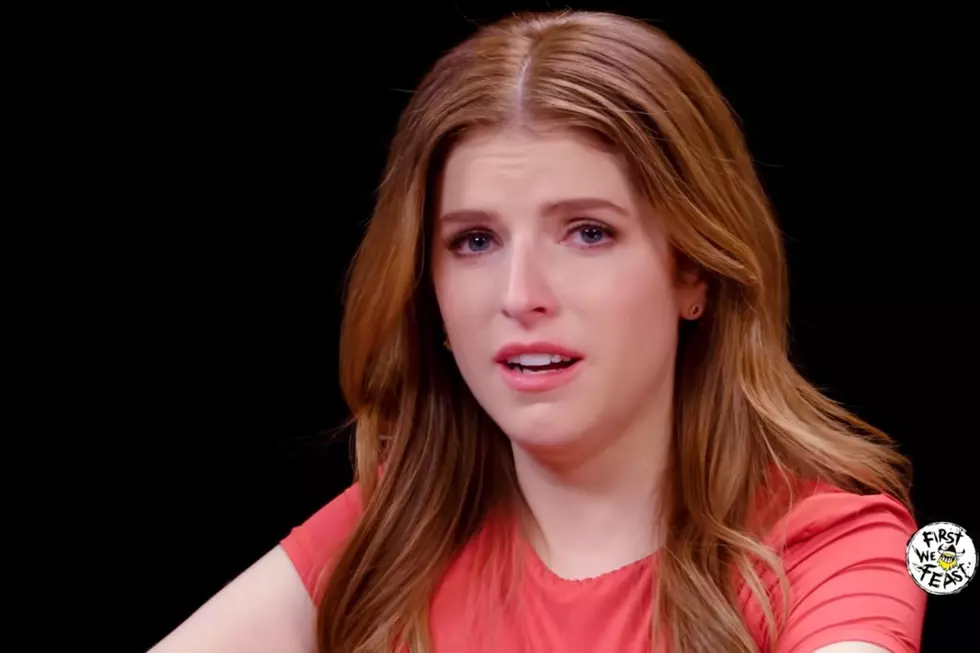 Anna Kendrick Answers Questions About Maine While Eating Super Hot Wings
First We Feast via YouTube
Actress Anna Kendrick made a guest appearance this week on the YouTube series Hot Ones and answered a few questions about her home state of Maine while eating progressively hotter hot wings.
Hot Ones is co-created and hosted by Sean Evans, who interviews celebrities as they would on any talk show, except as more questions get asked, the guest has to eat increasingly spicy hot wings.
The show, produced by First We Feast, has become a YouTube sensation with nearly 12 million subscribers since it debuted in 2015 and is going into its 20th season with 279 episodes under its belt.
Anna was on the show to promote her new movie, Alice, Darling, a psychological thriller in which she plays the titular role. In case you are unfamiliar with that term, the titular role is the role of the character after whom a film or play is named.
Here's a look at the trailer.
You won't be able to see it in Maine though as it's in release exclusively at AMC Theaters. Look for it later on streaming services.
Anna answered question after question from Evans as she kept eating the wings, including these two questions about Maine:
"What's the most memorable show you either performed in or saw at South Portland's Lyric Music Theater?"
"The Victoria Mansion Tour. Overrated or underrated?"
I have to say, that's the first time I've ever heard Anna speak about her life in Maine. Granted, I'm sure I missed a few mentions from her, but you don't often see her talking about her home state.
You'll have to watch to see how Anna did in the end and if she managed to handle the hot sauce that was 638,000 on the Scoville Scale which measures the spiciness of peppers. That's on the level of ghost pepper!
50 Maine Restaurants to Try in 2023
Thanks to our great listeners we were able to compile a list of many of Maine's great restaurants that Mainers want to try in 2023.
These great spots can be found across the state and waiting for you to give them a try.
How many have you been to? How many would you like to try for the first time?
25 Gas Stations in Maine and NH With the Best Grab and Go Food
More From WBZN Old Town Maine