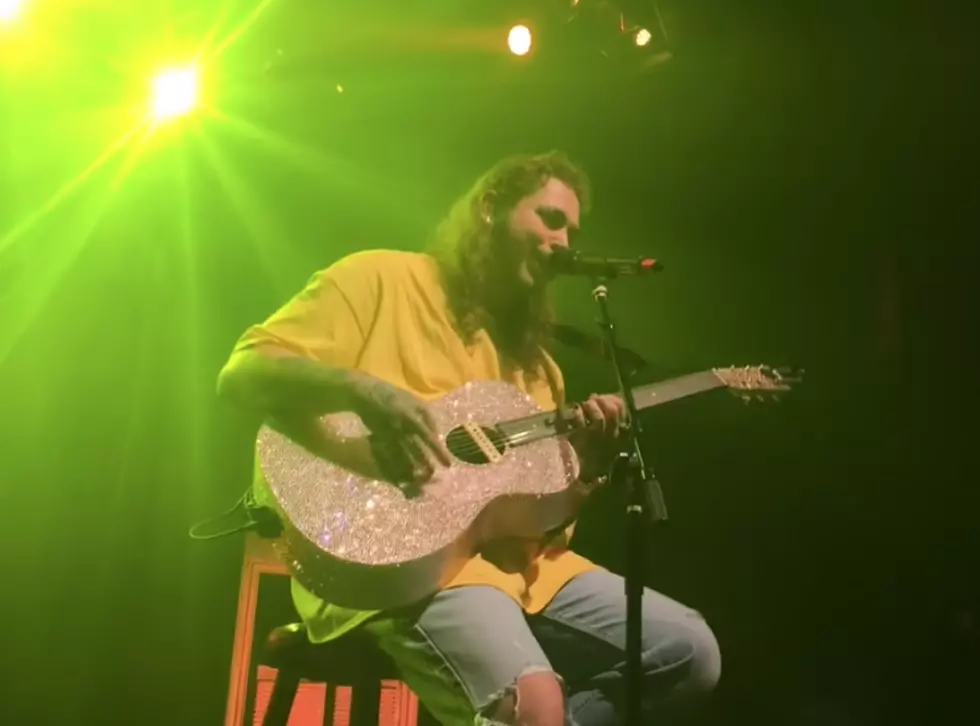 5 Z Artists Covering Other Artists
YouTube: theFarmacist
It is said that "Imitation is the sincerest form of flattery"...I have to admit, I love watching artists cover other artists, especially in the pop world. It's interesting to me to see their take on songs, many of which haven't even been out that long. While checking up on some our most popular Z musicians, I wondered what some of the artists we play may have covered in the past. Needless to say, the internet did not let me down. Here are my top 5 favorite pics of Z artists covering other artists.
Be warned, some of these videos come from footage of live performances, and may have some not-so-savory words in there (the two Nirvana covers at the end by Billie Eilish and Post Malone are the ones that stuck out-and both of the those NSFW words come at the end of the video. So you may want to cover tiny ears, if they're around.)
My favorite find of the evening: Ed Sheeran covering Ginuwine's "Pony"--mostly because of how beautifully strange it is to hear an acoustic version of "the Magic Mike song" as one of my friends calls it, played by a demure Irish guy. But it's actually kind of awesome.
This is Lizzo, way before she made it big with "Truth Hurts" covering Adele's "Someone Like You." Even back then, she had the pipes to match her stones for choosing such an ambitious piece to attack.
The lovebirds we all know as "ShawnMila" took some time a while back, before they became a "shipped" item, to cover an Ed Sheeran song in sickeningly sweet harmony.
HOLY SMOKES! It's Post Malone, pre-face tattoos; when he wasn't a human post-it note. He does a pretty rad cover of Nirvana's "All Apologies"--but does end the set with an F-bomb, in true Post fashion.
And not to be outdone, Billie Eilish also covers a Nirvana classic, on a ukulele no less. She also ends the set with some choice words.
I'm always looking for good covers. Got any? What are your favorite covers done by Z artists? Share them on our Facebook page!
More From WBZN Old Town Maine