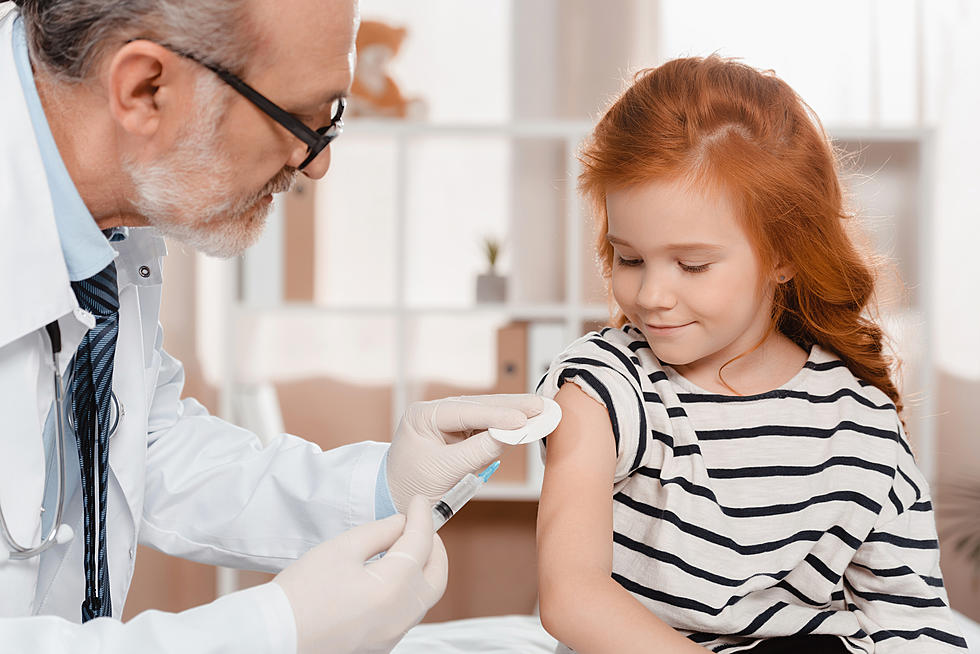 $1M Funding Added For MaineCare Preventative Costs
(Photo Credit: LightFieldStudios/Getty Images/iStockphoto)
$1 million dollars will be added to the existing budget for preventative care that includes well child checks, dental visits and vaccinations.
DHHS will provide additional payments per child per month of $31 for primary care providers and $37 for dental providers in MaineCare (Medicaid) to reach out to families and provide comprehensive services, and to support the increased costs of delivering care during the pandemic, including personal protective equipment, physical distancing practices, and staffing.
The Department of Health and Human Services Commissioner Jeanne Lambrew is stating that the timing of this additional payment amount for MaineCare children coincides with the start of the school year to protect Maine children, teachers and school staff:
"MaineCare's new initiative to connect children with preventive health care this fall, as they head back to school, is invaluable in this time of pandemic.  It will protect children, teachers, school staff, parents, and grandparents as we strive to balance engagement and education of children with public health protections."
The press release mentions that funds will expended as well child visits, vaccine and dental services occur with reimbursements issued from September to December.
More From WBZN Old Town Maine