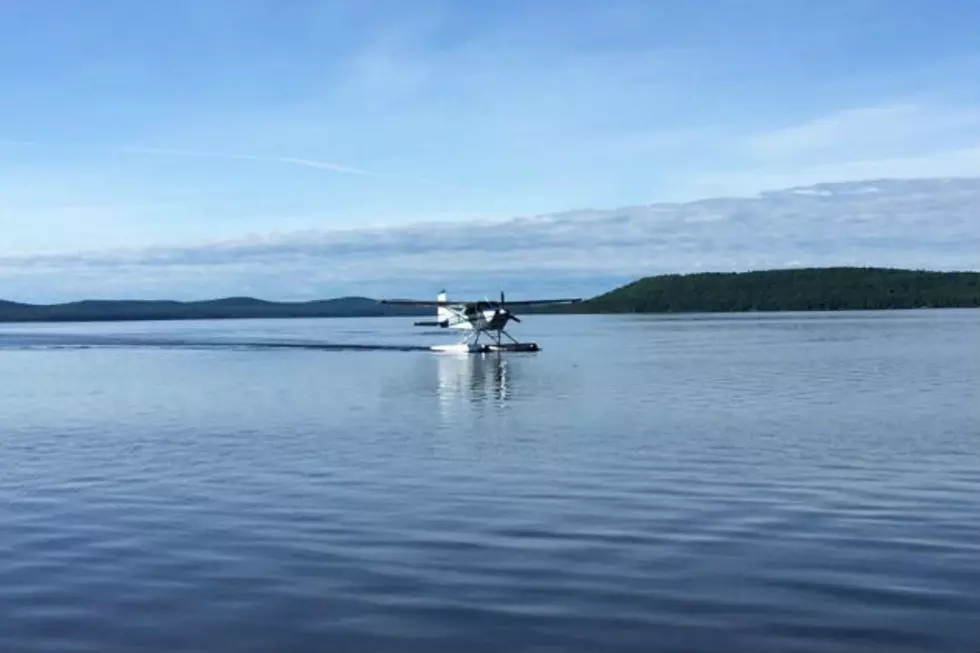 Game Wardens Continue Search For Missing Boaters In Aroostook County
Square Lake, Maine Warden Service
Game wardens spent Thursday searching Square Lake for two Fort Fairfield men who remain missing after their watercraft capsized in windy conditions this week.
Eric Sherwood, 43, and Mark Chambers, 51, along with two other men from Fort Fairfield, were on the boat Tuesday at about 4:00 p.m. when it began taking on water.
One of the other men, Martin Chambers, 56, was confirmed dead by the Maine Warden Service Wednesday after his body was found in shallow water between Salmon Point and Goddard Cove.
The fourth man, Charles Guimond, 23, survived the incident and was found by game wardens at daybreak Wednesday after he drifted back to shore.
Game wardens said the men were in the water clinging to the boat until dark, and they believe Guimond was the only one who was wearing a life jacket.
In an update Thursday afternoon, Corporal John MacDonald said the pilot of a warden service aircraft spotted a debris field, and divers shifted their focus to that part of the lake.
MacDonald said water depths near the debris field are approximately 85 feet. He said Thursday's favorable weather made it easier for game wardens to use sonar equipment.
Wardens said Sherwood and Mark Chambers likely did not survive Tuesday's cold water temperatures and 4-foot, wind-driven waves.
More From WBZN Old Town Maine