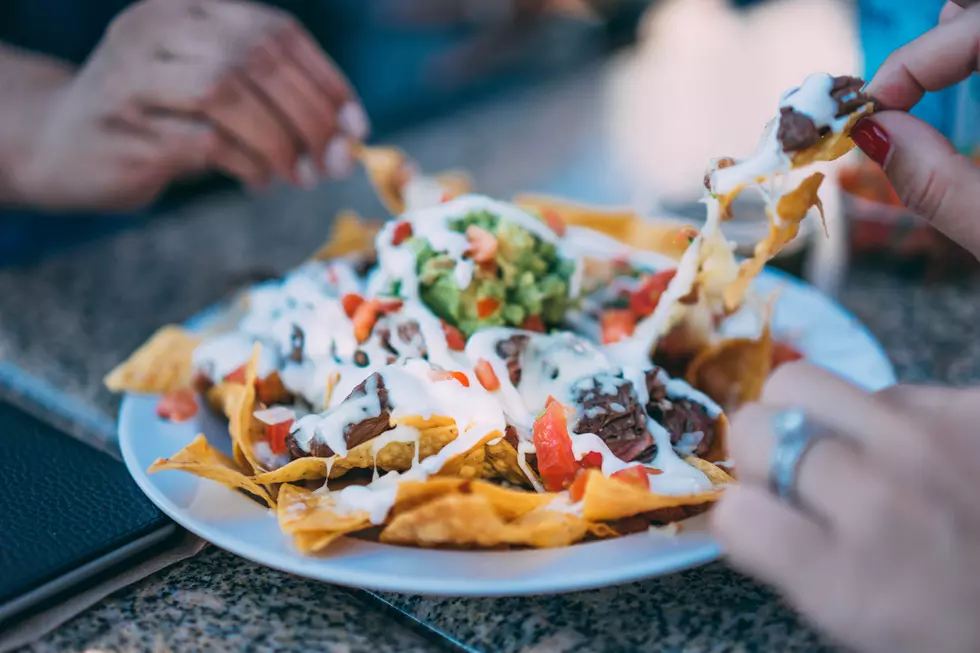 POLL RESULTS: The 5 Best Mexican Restaurants In Eastern Maine
Unsplash
Break out the Tamale, we have a winner!
Recently, we asked our listeners and Facebook followers where their favorite Mexican food was, and quicker than Speedy Gonzales can saying "arriba, arriba … andale, andale", hundreds told us where.
You voted for the big city Mexican places in Bangor and you voted for those out in smaller areas like Milbridge and Gouldsboro, and we found out that regardless of where your favorite restaurant is located, you love the fish tacos, the quesadillas, the enchiladas, and a good bowl of chili and beans.
So the poll has been closed and the salsa dish is now full and waiting to be dipped into, and here are the results.
The 5 Best Mexican Restaurants In Eastern Maine
Best Chinese Food In Eastern Maine
POLL RESULTS: The Best Pizza In Eastern Maine For 2021
Top 10 Best Steakhouses In Eastern Maine
Popular Eastern Maine Take-Outs
More From WBZN Old Town Maine