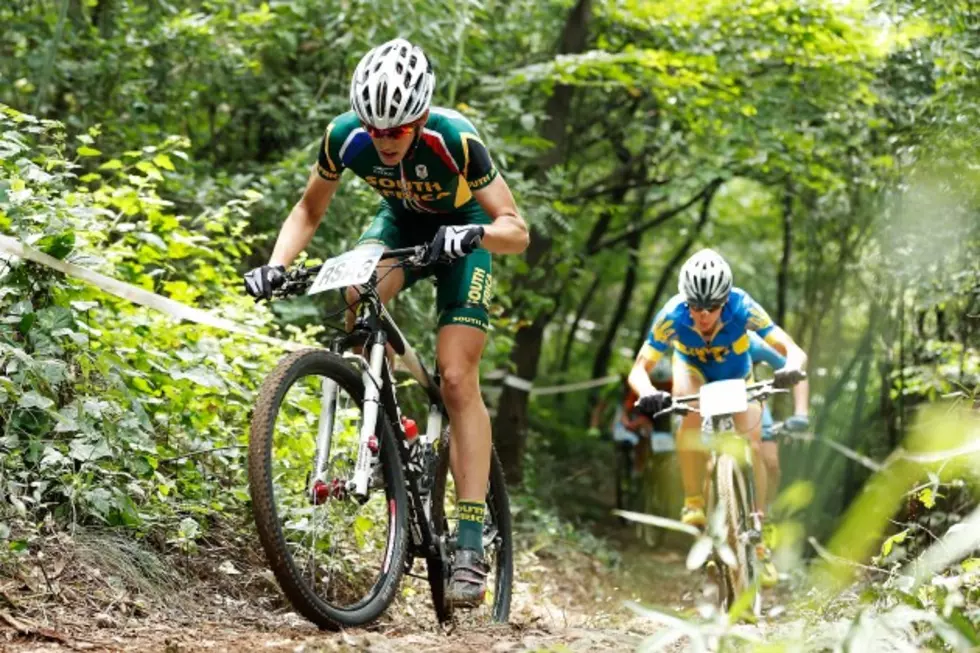 L.L. Bean Donates $50K for Carrabassett Valley Bike Trails
Lintao Zhang, Getty Images
As if you need another reason to love L.L. Bean.
L.L. Bean's Charitable Giving for Conservation and Outdoor Recreation made a big and much needed donation to the Carrabassett Region chapter of the New England Mountain Bike Association. The $50,000 grant will be matched by the town of Carrabassett Valley.
All this cash is going to building a world-class mountain bike trail network in Carrabassett Valley. There's currently over 77 miles of trails apart of the Carrabassett Mountain Bike Trail Network. The funding will create nearly 20 more miles of trails over the next two years.
With other funding sources, a total of $237,000 will be used for trail construction.
More From WBZN Old Town Maine