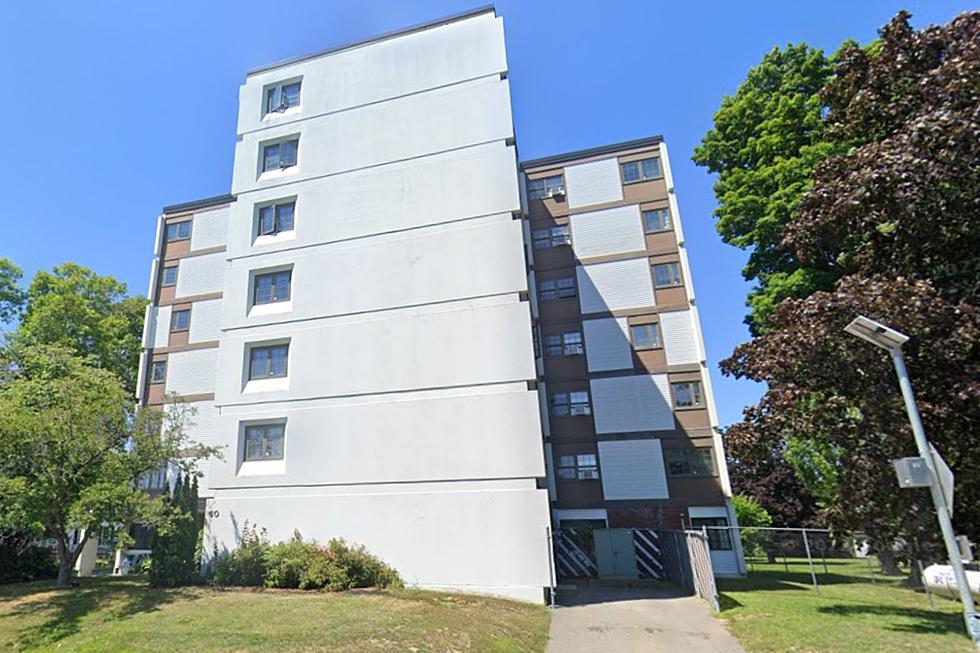 1 Person is Dead, 3 Hurt in a Fire at a Waterville Senior Complex
Google
A fire that broke out in a Waterville senior citizen complex has killed one person and injured three others.
Where Was the Fire?
The Waterville Fire Department responded to a report of a fire at the Elm Towers apartments just after 5:30 Monday morning. When firefighters entered the complex, they found flames in an apartment on the fourth floor, where they found one person who was unresponsive. First responders attempted to resuscitate the person but were unsuccessful. According to the Morning Sentinel, that person has not yet been identified.
How Badly Were the Other Residents' Hurt?
Officials say it took a couple of hours to account for the 50 people who live at the Elm Towers, because of limited personnel. Some were evacuated while others were told to shelter in place. One of the three people who was hurt suffered smoke inhalation. The extent of the other two residents' injuries was not released.
Why Is There a Water Advisory After the Fire?
The fire affected people around the region after some of the firefighting foam entered the water system. The foam is not safe to drink, so residents were ordered not to drink water from their taps, until further notice. The warning went out to all customers in the district but officials say the people most directly impacted are in the region around Elm Street. Still, all customers are advised not to use their tap water for drinking, cooking, making ice cubes, brushing teeth, or any other use that could result in consumption. More information on the water advisory can be found on the Kennebec Water District Facebook page or by calling 207-872-2763.
The State Fire Marshal's Office will now investigate to determine how the fire started.
We'll update this story as more details become available. 
The ABC's of Fire Safety
26 Tips to help keep your home and family safe, including what to do in case of a fire.
Maine Home on 23+ Acres Has a Beautiful Indoor/Outdoor Fireplace
A log home for sale in Winterport sits on over 23 acres and has some stunning features, including water frontage and an indoor/outdoor fireplace.
More From WBZN Old Town Maine