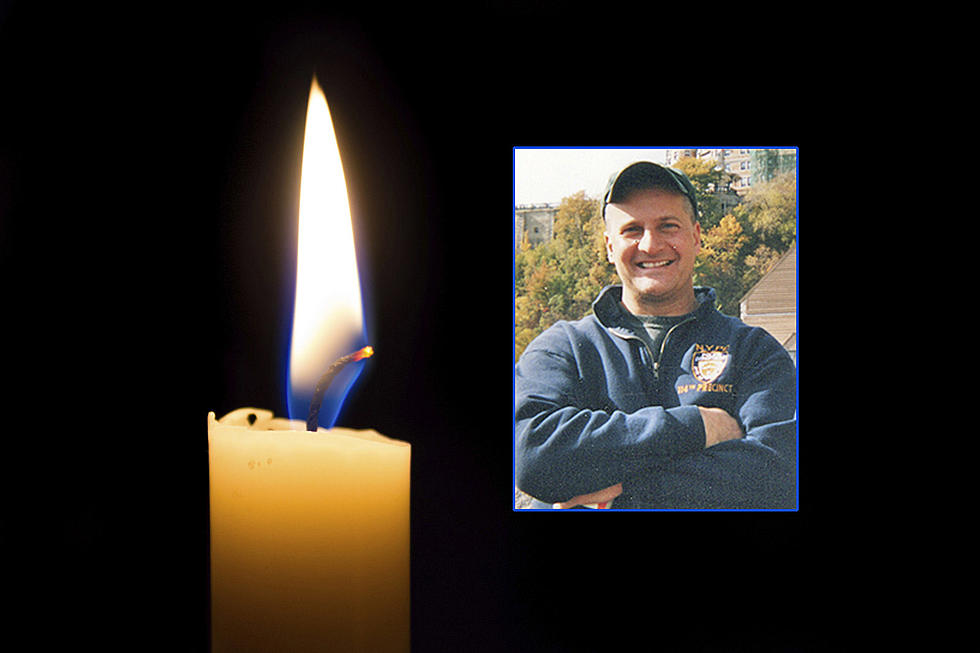 Honor the late Holden Police Chief Greeley in Broadway Procession
Chris Greeley
The public can pay their respects to the late Holden Police Chief Chris Greeley as a procession carries him from a Brewer funeral home to the Anah Shrine building on Broadway.
What Were Some of Chris's Community Contributions?
The popular law enforcement official passed away, unexpectedly, last week. Greeley was not only well-known as a Police Chief, but had also served as a Maine State Representative. In his time at the Holden Police Department, he not only enforced the law, but also found a multitude of ways to help people in the community. That effort led to the start of his 25 Days of Kindness that became so popular, that the drive of random acts of kindness extended beyond the allotted 25 days each December.
Has the Governor Spoken On His Behalf?
Governor Janet Mills directed that United States and State of Maine flags be flown at half-staff from sunrise to sunset on Friday, March 17th, at the State Capitol and in the Town of Holden, as well as across Penobscot and Hancock Counties.
Chris Greeley was a dedicated public servant, a wonderful colleague, and above all else, a good friend. The impact of his tireless work to make Maine a better place will be felt for generations to come.
Mills offered her condolences, on behalf of the Maine community, to Chris's family, friends, and "all who knew and loved him."
Where is the Funeral and Procession?
A public funeral service is being held on Friday, at 2 pm, at the Anah Shrine building on outer Broadway in Bangor. Prior to that, WVII-TV reports a procession will carry the Chief from the Kiley and Foley Funeral Home on State Street in Brewer, beginning at 1:30 pm. The public is invited to pay their respects as the procession travels out Broadway. Drivers are advised that traffic on Broadway will likely be heavy, beginning at around 1:30 in the afternoon.
Our sincerest condolences to Chief Greeley's family, friends, and to the Holden and Maine Law Enforcement communities. We loved Chris and looked forward to his visits to our studios. He is already greatly missed.
Here Are 20 of the Best Places to Watch the Snow Fall in Maine During the Winter
Maine is home to some of the most amazing views, especially when the snow falls. Here are some of the best places to watch the snowfall during the winter.
New Englanders Who Found Success After 40
More From WBZN Old Town Maine