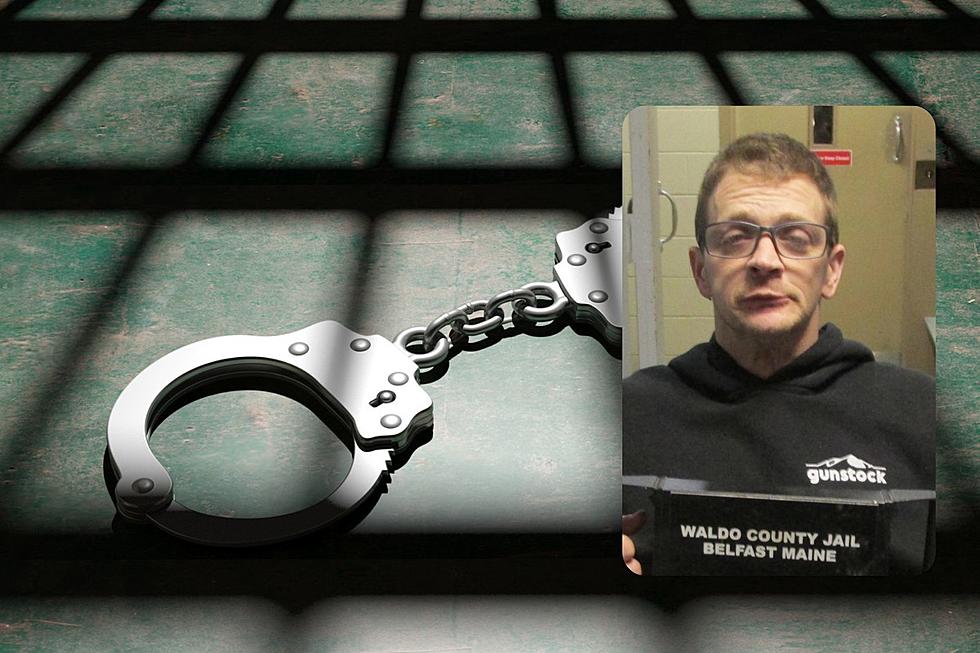 A Waldo County Inmate is in Custody after Escaping in Belfast
Waldo County Sheriff's Office/Rawf8, ThinkStock
A prisoner from the Waldo County Correctional Facility who was sought by police after fleeing custody in Belfast, has been recovered.
Where Was He When He Ran?
The Waldo County Sheriff's Office reports Robert Porter, 39, of Montville was transported to the Waldo County General Hospital Saturday for treatment of an ongoing medical issue. At approximately 12:45 in the afternoon, Porter broke custody and ran from the area on foot. Members of the Sheriff's Office and the Belfast Police Department responded and began searching the area for Porter. At the time he ran, Porter was wearing a pair of orange jail issued pants and a green medical hospital gown top.
Has He Been Seen Since?
Officials say he was spotted at the Circle K on Route 1 a few minutes after leaving the hospital, but disappeared after that. Law enforcement continued to look for him.  The Waldo County Sheriff's Office reports that he was finally recovered at a home on Swan Lake Avenue in Belfast around 9:00 Saturday night. He was returned to custody without incident.
Why Was Porter in Custody?
Porter was originally arrested on March 23rd by Deputy Ryan Jackson of the Waldo County Sheriff's Office on a misdemeanor arrest warrant for violation of his probation. At that time, he was taken to the Waldo County Correctional Center.
We'll update this story as more details become available. 
Northern Lights from the Cranberry Islands
The skies cleared and the Northern Lights were amazing as seen from the Cranberry Islands on Thursday night - Friday morning, March 24th
5 Reasons You Should Definitely Never Live in Maine During the Winter
Thinking about living in Maine during the winter? Well, you've been warned...
More From WBZN Old Town Maine