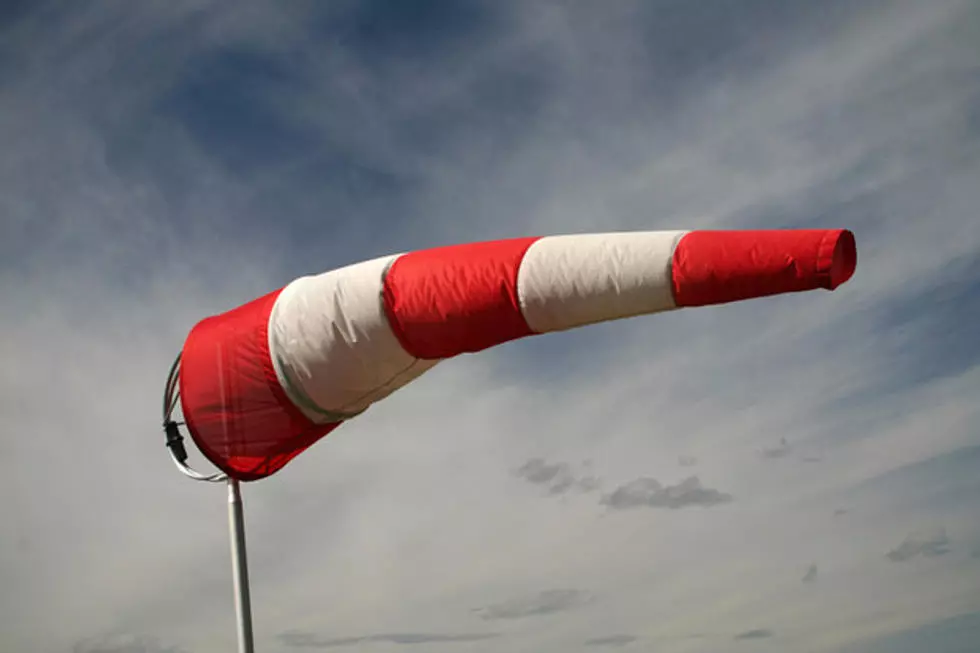 High Wind Watch for Monday Afternoon to Night April 13th
Marcus LindstrÃÂÃÂÃÂÃÂÃÂÃÂÃÂöm
I hate being the bearer of bad news, especially to those who have been without power for so long, and to those who are still without power, but the National Weather Service in Caribou is calling for heavy rain and a High Wind Watch for Monday afternoon into night for most of Hancock and Washington Counties as well as Central and Southern Penobscot Counties.
Monday afternoon we can expect Southerly winds 20 to 30 miles per hour with gusts up to 55 miles per hour.
Combined with the heavy rain, there is the possibility of downed trees and limbs, already weakened from the heavy snow on Thursday into Friday. Widespread power outages are possible.
You should insure that your house is up to temperature and all electronic devices are charged
More From WBZN Old Town Maine