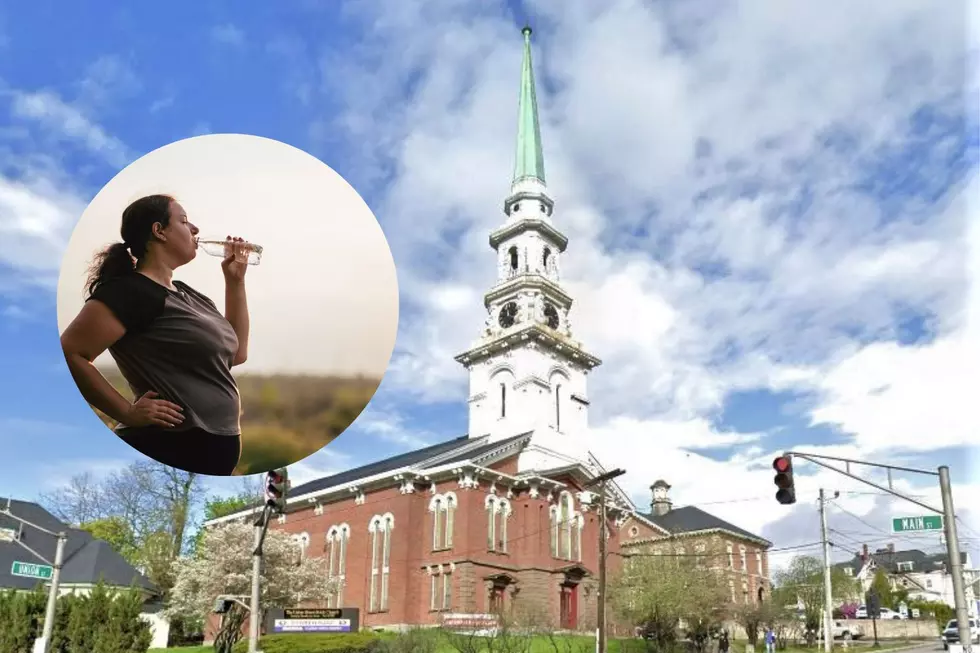 Hope for Homeless & Manna Help Bangor's Homeless Beat the Heat
Vadym Petrochenko, ThinkStock/Google
Heat and humidity are hard enough to deal with, but imagine if you didn't have access to fresh drinking water.
UPDATE: Bill Rae at Manna tells us that Hope for Homeless has generously donated a huge amount of water to their cause, and so they're all set. Thanks to everyone who donated, up til now, but they don't need anymore, at this time. And thanks to Ann Sweeney at Hope for Homeless. 
Who is Collecting the Water Donations?
This is the challenge faced by Bangor's homeless population throughout the summer. And this week's extreme temperatures are making it downright dangerous for anyone who can't just turn on the tap. There's no air conditioning in those tents behind Hope House in Bangor, so beating the heat could be deadly for anyone who's not staying hydrated.
So Bill Rae of Manna in Bangor is asking for donations of water to hand out.
Each person that comes through our soup kitchen, food pantry, and building in the next few days, we want to give them, individually, two or three bottles apiece to keep themselves going. It's hard enough living on the streets and even more difficult when you're dehydrated, so we have to help them.
Where is Manna Located?
For anyone who doesn't know, Manna is now located in the Brick Church, on the corner of Main and Union Streets in Bangor. Manna still operates a food pantry and soup kitchen, with evening meals served five days a week and an open breakfast on Fridays. In addition, they offer a variety of services for people looking for a fresh start. Manna shares the space with the Storehouse, which provides clothing and other items, free of charge.
How Can I Donate?
Bill says donations of water can be dropped off anytime at the Brick Church.
If it's too heavy to carry, we'll come out and get it, or you can bring it into the building, or leave it on the deck.
Specifically, they're looking for individual bottles, as opposed to gallon jugs. Thanks, in advance, to everyone who helps out.
30 Bangor Area Mom-and-Pop Convenience Stores
Convenience stores are a lifeline for a community. Here in the Bangor area, we have our share of little mom-and-pop, one-of-a-kind stores that hold necessities for your everyday life that can build a community with its presence and offerings. Here are 30 of these convenience stores in and around the Bangor area.
25 Bangor Then and Now Photos From Google Street View
Take a look at how Downtown Bangor, the Waterfront, State Street, Stillwater and more areas of Bangor looked years ago compared to today using Google Street View archives.
More From WBZN Old Town Maine