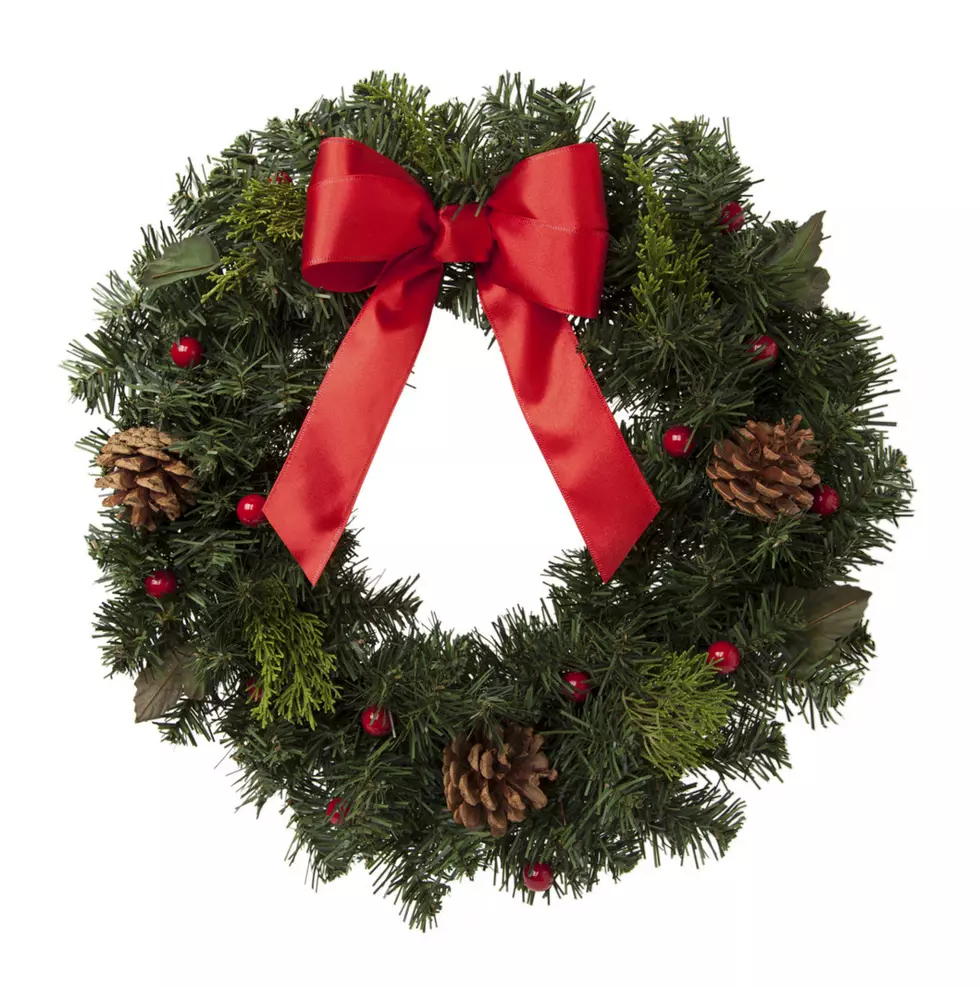 Drive Thru Wreath Sale This Saturday at Anah Shrine Postponed
Getty Stock/Thinkstock
The Anah Shriners will be offering a Drive-Thru Wreath Sale to benefit the Shriners Hospitals for Children in Boston and Springfield
UPDATE: Due to a positive COVID-19 test within the organization, the Anah Shriners have postponed this wreath sale until November 28th, from 9 to 3, when it will be run in tandem with Drive-through Santa visits. 
The sale will take place this Saturday the 21st between 10 a.m. and 2 p.m., at The Anah Shrine, 1404 Broadway in Bangor.
Each wreath will cost $25 and all Covid 19 precautions will be taken to limit contact during this event. If there are any wreaths remaining after this Saturday's sale, they will be available the Saturday of Thanksgiving weekend at 10 a.m.
It's one of my favorite things this time of year, especially as I age and receiving gifts is not high on my priority list. After all, what do you buy for me?  I already have it. Seriously, I already have it. And I'm not as gracious at receiving as I should be. I know I need to work on it.
Anyway one of my favorite things is a Christmas wreath.  Nothing like the smell of a wreath. Even in the Pine Tree State.
The mission of Shriners Hospitals for Children is to help kids when they need it most, and to provide world class healthcare without concern as to the family's ability to pay.
It's time. Get your wreath this Saturday at Anah Shrine.
10 Essential Items for Your Car's Winter Emergency Kit
More From WBZN Old Town Maine