Winter Style Inspiration: See Celebs Bundled Up in Cold-Weather Clothing [PHOTOS] Winter will officially be here on Dec. 21, but it came a little earlier this year, weather-wise. Winter might be bitter and miserably cold, but it's also a time for being fashionably bundled up.
We've rounded up photos of our favorite celebs, singers, actors and more, in tons of layers, wrapped in scarves, topped with knit caps and sporting furry-hooded coats, protecting themselves from the chill this winter.
It's all about fashion and function!
Pink and daughter Willow keep warm. Pink wears Uggs! Cara Delevingne proves that not even models are immune to the cold in her leather, fur and canvas coat. Jared Leto covers up that pretty face in a furry puffer. Oscar-winner Anne Hathaway owns her comfy, cozy, stylish layers. Katy Perry is the lady in black. Ariana Grande makes bundled up look ladylike. Niall Horan keeps warm in military green. Emma Stone rocks a furry-hooded puffer.
Mary J. Blige works the boots and fur vest combo — always the glamazon.
Rita Ora fashionably bundled up.
Cher in light layers. Style maven Sarah Jessica Parker wears the cutest knit hat. Spice Girl Mel B rocks heels while keeping warm.
Reese Witherspoon in gorgeous (and warm) in grey.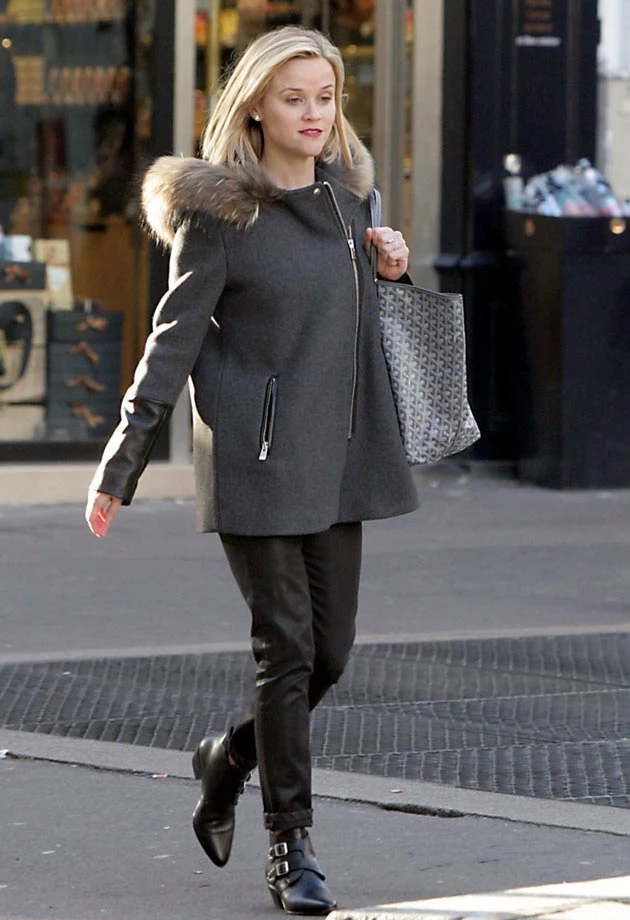 Vanessa Hudgens bundles up in a military chic way.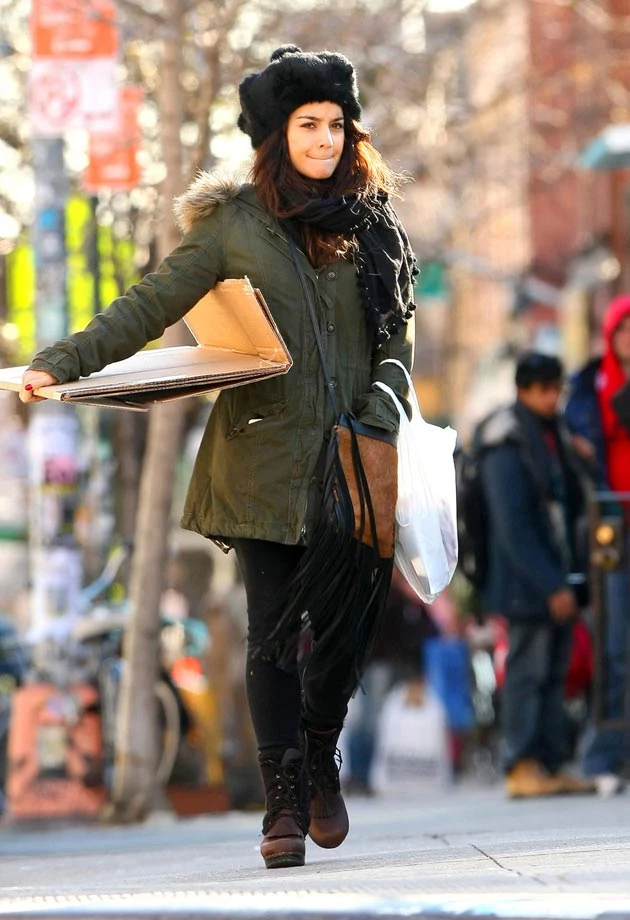 Pink and Willow, warm and toasty again.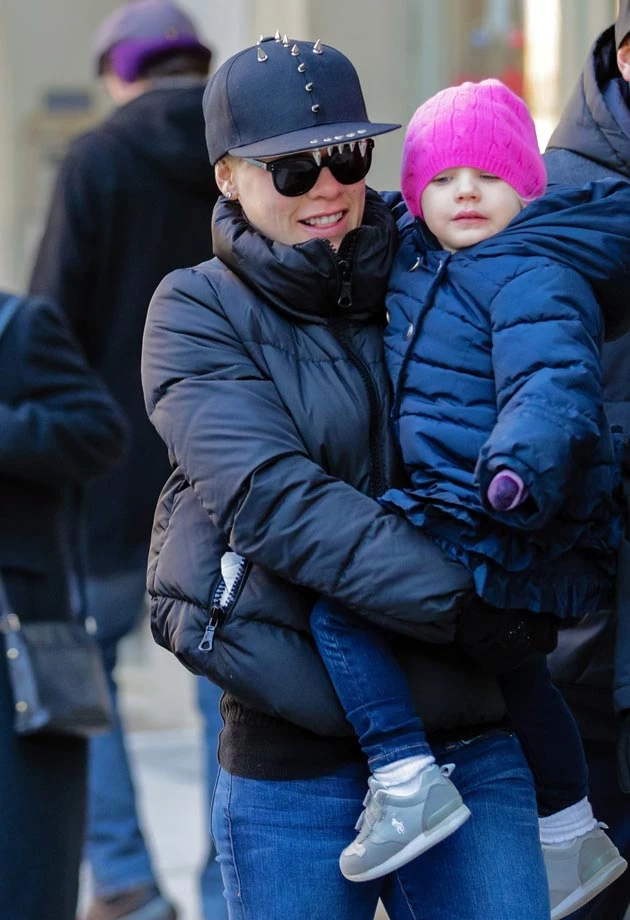 Miley Cyrus all bundled up in black.

Source:
Winter Style Inspiration: See Celebs Bundled Up in Cold-Weather Clothing [PHOTOS]