Shia LaBeouf Claims He's Retiring From Public Life Following Plagiarism Backlash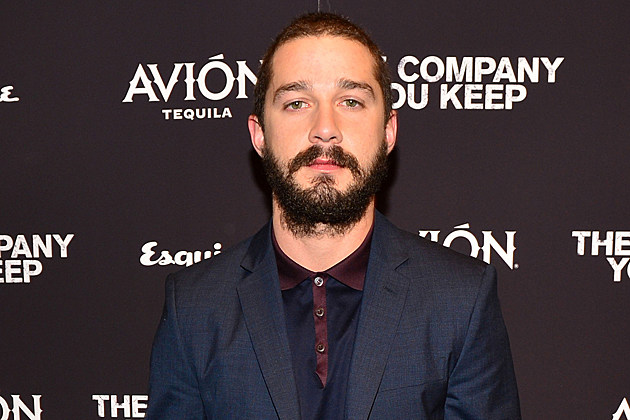 In news that probably couldn't have come soon enough, embattled actor Shia LaBeouf announced that he's retiring from public life. And in a move of ultimate irony or trolling — we're not sure which — he did so over Twitter.
LaBeouf is under intense scrutiny and criticism after plagiarizing not only a work by Daniel Clowes, but also subsequent apologies for the incident. And he's not responding to the criticism well:
In light of the recent attacks against my artistic integrity, I am retiring from all public life.

— Shia LaBeouf (@thecampaignbook) January 10, 2014
My love goes out to those who have supported me.

— Shia LaBeouf (@thecampaignbook) January 10, 2014
He followed with another tweet, "#stopcreating," which has since been deleted.
It's not quite clear what he means by "public life," since it's unlikely he'll stop making movies or showing off his thirst for attention elsewhere. In fact, to go along with his idiotic Twitter rant, the 'Nymphomaniac' star also spent $25,000 on skywriting to pump out clouds spelling "STOP CREATING," per TMZ. Earlier this week, LaBeouf skywrote "I'M SORRY DANIEL CLOWES."
If actions speak louder than words, it really just appears that LaBeouf is sorry he got caught.

Source:
Shia LaBeouf Claims He's Retiring From Public Life Following Plagiarism Backlash