P!nk On New Music: 'I'm Shooting a Video Next Week'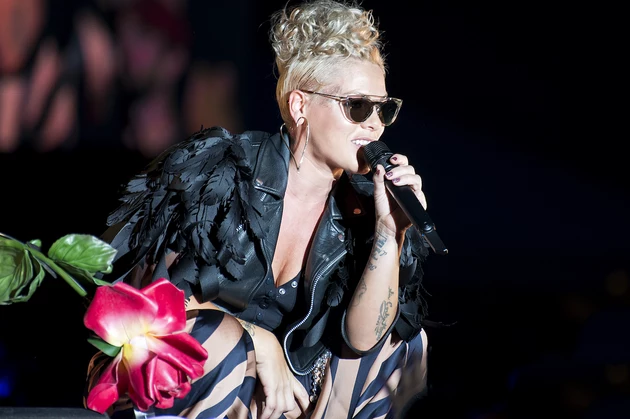 Fans have been waiting for new music from pop superstar P!nk since her March 2017 release of "Waterfall," the first single since 2012's The Truth About Love. In a tweet that has fans losing their minds, the singer announced that she'd be shooting a music video next week.
Well I'm shooting a video next week ❤️ https://t.co/9TgmEnk6Y2

— P!nk (@Pink) July 17, 2017
The reactions are ecstatic, and the expectations high. In a time where women in music are making bold statements with their art, from Kesha's highly personal comeback in "Woman" and "Praying" to Katy Perry's attempts at "woke pop" with Witness, the bar has been set notably far up.
It is happening! pic.twitter.com/W6fj8WU9vY

— Kenneth (@RudeBoyBe) July 17, 2017
— Shane Avery (@ShaneAvery) July 17, 2017
Subscribe to WBZN Old Town Maine on
Cover Story: Every Katy Perry Single and Album Art Ever

Source:
P!nk On New Music: 'I'm Shooting a Video Next Week'