Maine's Most Popular Costumes for 2017! [VIDEO]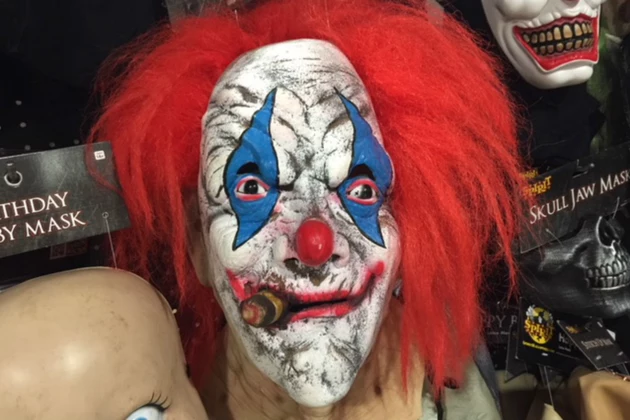 Whether you are shopping for your kids or yourself, there are plenty of costumes to choose from. I stopped into the Spirit Halloween store yesterday looking for my costume. I caught up with Dee Dee to find out what Mainers are dressing as this year.
Subscribe to WBZN Old Town Maine on
Expect lots of scary clowns! Also popular for adults this year: Hocus Pocus, Jack Skeleton, Steampunk, Ghost Busters and Stranger Things. For the kids: Super heroes, Zombies, Creepy Clowns and Paw Patrol.
I picked up a couple accessories for my costume. Get your look together and join us for The Spirit of Portland on Saturday, October 28th at the Portland Expo!